OnDemand4U GmbH ist führender Dynamics-CRM-Online-Partner in Deutschland. Das 2011 in Saarbrücken gegründete und ansässige Unternehmen gehört seit 2013 zur ORBIS-Gruppe und wurde 2015 von Microsoft in den prestigeträchtigen Inner Circle für Dynamics aufgenommen. Im selben Jahr war das Unternehmen auch Finalist des Microsoft Cloud CRM Partner of the Year und ist damit einer der weltweit kompetentesten Partner für Dynamics CRM Online / Dynamics 365 for Sales. Zum Portfolio der von OnDemand4U angebotenen Microsoft-Cloudprodukte zählen auch Dynamics Social Engagement, Power BI, Microsoft Office 365 und Microsoft Azure.
Das IT-Beratungshaus begleitet seine Kunden sachkundig durch den gesamten Prozess der Migration ihrer Geschäftsprozesse in die Cloud – von der Beratung über Implementierung und Schulungen zu den nach Kundenwunsch angepassten Lösungen bis hin zum Service nach Projektabschluss. Gleichzeitig wird sichergestellt, dass die Umstellung beim Kunden ohne Unterbrechung oder Beeinträchtigung des laufenden Geschäftsbetriebs erfolgt.
Um verlässlich Dynamics-CRM-Berechtigungen auf SharePoint zu übertragen, bedient sich OnDemand4U einer innovativen, kostengünstigen und einfach zu implementierenden Anwendung ihres österreichischen Partners Connecting Software. Sie heißt CB Dynamics CRM to SharePoint Permissions Replicator und ist die erste und bislang einzige ihrer Art.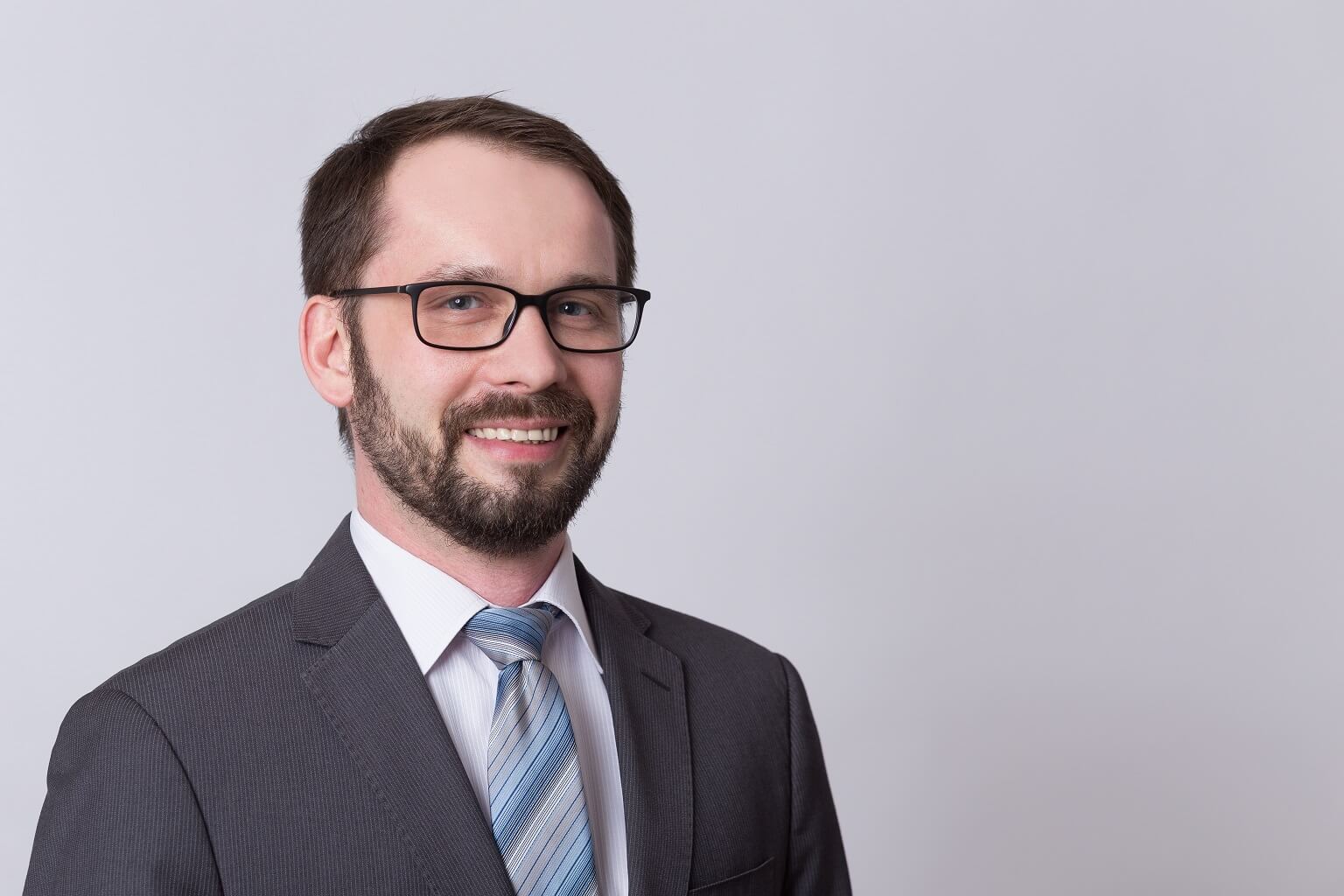 Projektleiter Peter Gründler teilte mit uns seine Erfahrungen mit der Software und deren Implementierung bei einem der OnDemand4U-Kunden, bei dem die Berechtigungen aus CRM speziell für E-Mails (= Aktivitäten) in das Dokumentenmanagement in SharePoint repliziert werden.
Die Herausforderung war, "die Software gleichzeitig mit dem AttachmentExtractor von mscrm-addons.com in Einklang zu bringen, da beide Applikationen von zwei unterschiedlichen Herstellern kommen und nicht miteinander "reden". Der Extractor extrahiert E-Mail-Anhänge von nachverfolgten E-Mails (siehe Aktivitäten) nach SharePoint Online und der Replicator repliziert diese Rechte auf die Aktivitäten von CRM nach SharePoint.
Den Hauptvorteil dieser Lösung sieht Peter Gründler vor allem in der einfachen und kosteneffizienten Umsetzung des CRM-Rechtekonzepts in SharePoint wie auch der sich daraus ergebenden langfristigen Einsparung von CRM-Speicherkosten: "Der Nutzer spart CRM-Speicher, da die Anhänge nach SharePoint verschoben werden. Bei diesem Kunden konnten wir ca. 14 GB an CRM-Speicher einsparen, der monatliche Kosten von 4,20 € pro GB verursachte. Mit SharePoint hat man dagegen ca. 1 TB von Beginn an zu Verfügung. Die Preise für Speicher sind wesentlich günstiger." Einen weiteren Vorteil sieht Gründler darin, dass das Produkt für Berater einfach zu konfigurieren ist.
Microsoft bietet bekanntlich eine eigene Lösung für die laufende Migration von Dateien aus Dynamics CRM nach SharePoint. Vorteil: SharePoint bietet zahlreiche zusätzliche DMS-Funktionen für eine einfachere Zusammenarbeit innerhalb und außerhalb des Unternehmens. Nachteil: Die Microsofteigene Integration ermöglicht lediglich die Übertragung der Dokumente ohne eine gleichzeitige Übertragung auch der damit verbundenen Berechtigungen. Diese Dokumente sind in SharePoint frei zugänglich und damit nicht geschützt vor unbefugtem Zugriff.
Der CB Dynamics CRM to SharePoint Permissions Replicator überträgt die sonst mit SharePoint inkompatible Berechtigungsstruktur von Dynamics CRM automatisch, sicher und verlässlich auf die nach SharePoint migrierten Dokumente. Die bleiben damit nur für befugte Benutzer sichtbar und zugänglich, die auch in Dynamics CRM Zugang zu den Dateien haben. Das bedeutet mehr Sicherheit und stärkere Compliance.
Die Anwendung wurde mithilfe der Connect Bridge entwickelt und arbeitet mit dieser eng zusammen. Connect Bridge ist eine speziell auf die Bedürfnisse von Softwareentwicklern, Systemintegratoren und unabhängigen Softwareanbietern zugeschnittene Integrationsplattform von Connecting Software. Mit ihr können mehr als 30 der bekanntesten Geschäftsanwendungen (etwa SharePoint, Exchange, OneDrive, Dropbox, Office 365, Outlook, Gmail, Dynamics CRM, SAP, Active Directory, QuickBooks, Salesforce, Marketo u.v.a.) tabellarisch in Datenbankform visualisiert und aus jeder Software heraus verwaltet werden.
Dank den vorgefertigten Konnektoren kommt der Entwickler auch ohne Expertenwissen über das API des zu integrierenden LOBs aus. Um jede beliebige Software ungeachtet deren Programmiersprache mit einer oder auch mehreren Standardanwendungen integrieren zu können, muss man lediglich die vier grundlegenden SQL-Anweisungen (CRUD) kennen.
Why Customers use CB Permissions Replicator
Watch a short video to find out: