What is CB Blockchain Seal for Salesforce®?
CB Blockchain Seal for Salesforce® is the ready-to-use solution for Salesforce® that allows you to digitally seal the documents you store in Salesforce® using blockchain technology. It is easy to deploy and use, as you install it directly into Salesforce.
CB Blockchain Seal for Salesforce® works with virtually any kind of document or file. You can apply the non-repudiable, timestamped blockchain seals to:
Office documents (Word, Excel, PowerPoint)
PDFs and other Documents
Reports
Invoices and receipts
Contracts and paychecks
Certificates
E-mails
Machine or sensor data
Software code
Faxes
SMS
Digital processes
Academic and school documents, like PhD or Master Thesis
Pictures (.jpg, .png, .tiff, .psd and others)
Music & video (.mp3, .mp4, .ogg, .wmv, .mov)
CAD/CAM files or other professional plans
For all these types of files, you can prove no one tampered with the document from the moment it was sealed. The fact that the blockchain seal is timestamped is essential, for example, to protect intellectual property.
Supported Versions
What can I do with CB Blockchain Seal for Salesforce®?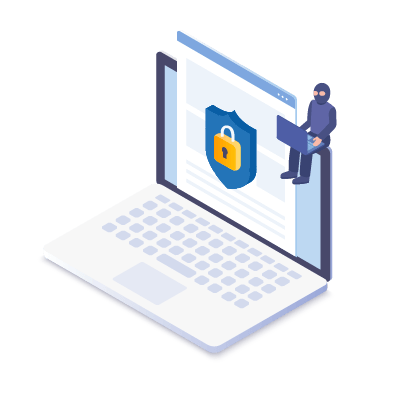 Prevent data tampering and fraud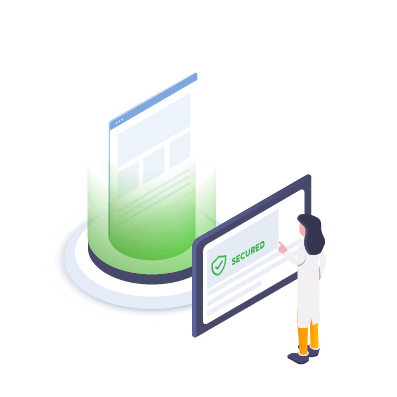 Have documents ready for audits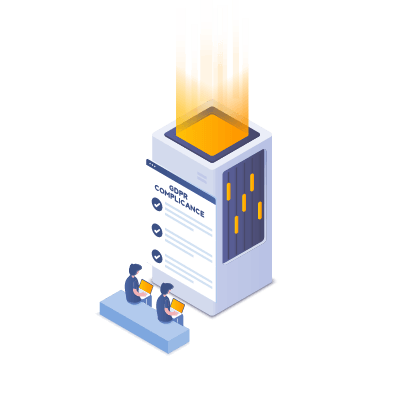 Keep your business data compliance
How does CB Blockchain Seal for Salesforce® work?
For the end-user, blockchain sealing is a single-click operation. In reality, a lot happens behind the scenes to make it that simple for the end-user. CB Blockchain Seal for Salesforce® creates a hash from the Salesforce file. This hash is a digital fingerprint that is unique to the file and it is generated directly in the browser.
The hash is sent to CB Digital Port of Trust, which is integrated into this solution. CB Digital Port of Trust then sends the hash to one or more blockchains.
IMPORTANT!
The original document data is never stored in the blockchain, only the document's hash.
When you want to prove the document's authenticity, a single-click verify operation is involved. The hash is recreated and verified in the blockchain. You can verify the file any time in the future. There is no time limitation for older files.
IMPORTANT!
From the moment the hash is calculated, you can be sure no one will tamper with the original file without you knowing. However, the verification process can only provide full results once the hash is in the blockchain.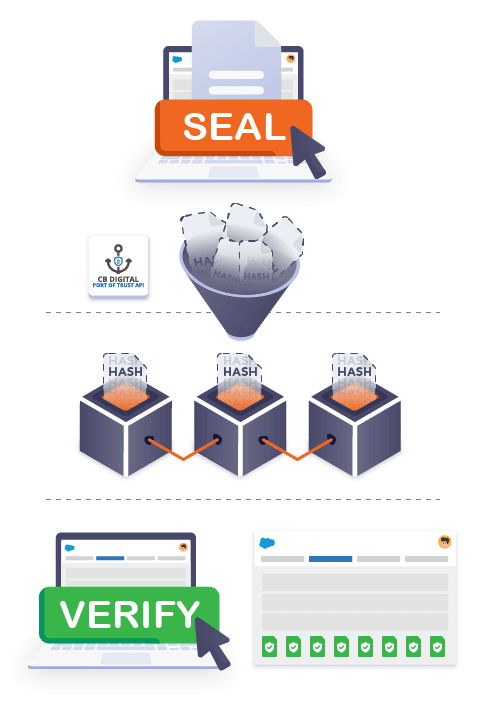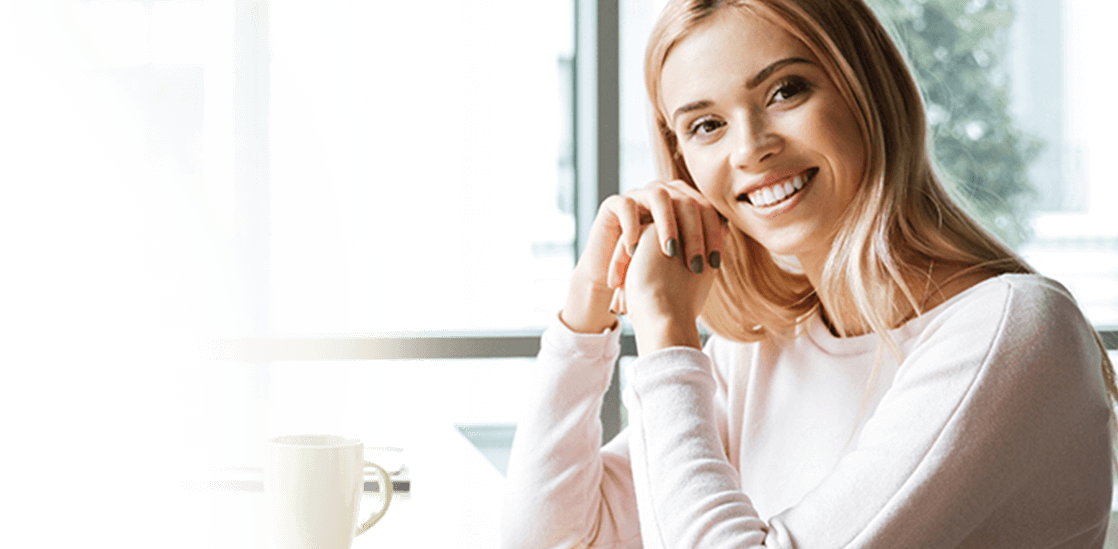 Does this integrate with Document Extractor built for Salesforce platform™?
Document Extractor Built for Salesforce platform™ is our other successful SFDC product for document security and management. It is based on Microsoft SharePoint and has its own mechanism for document sealing. You should use that specific sealing mechanism within that solution.
Top 10 Benefits of CB Blockchain Seal for Salesforce®

Seamless Salesforce Integration
Having it right inside Salesforce makes it effortless for the end-user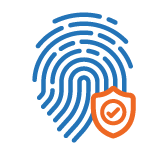 Your Data Stays Secure
No sensitive data transferred to the blockchain – only digital fingerprints

Regulation Compliance
Out-of-the-box compliance with GDPR, CCPA, HIPAA, SOX, New York's SHIELD act

Simplicity
We leverage the power of Blockchain for you with no hassle from your side

Speed
Using the super hash makes blockchain sealing efficient

Scalability
Works well for sealing any number of files, so growth is not a problem

Environmentally Sound
Thousand times more ecological than other blockchain solutions

Cost-Effective
The security of knowing no one tampered with your documents for just 5 cents per file

Lighting experience
Optimized for the latest Salesforce Lightning experience

Immediate Availability
You can have it working in no time, as you don't need any custom development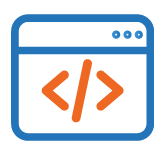 Utilize complex JOINs in SQL queries and full support for data aggregation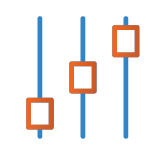 Easily adjust the integration to your needs: One platform, 100+ connections, 100% control
Do you think this might suit your organization? Let's arrange for one of our team members to show you around on a brief web meeting and help you decide if CB Blockchain Seal for Salesforce® is a good fit.
Salesforce, Sales Cloud, and others are trademarks of salesforce.com, inc., and are used here with permission

Database Salesforce Sync
Integrate Salesforce with your other software and databases and have data move one or two-ways.

CB Blockchain Seal for SharePoint
The ready-to-use solution to digitally seal the documents you store in SharePoint using Blockchain technology.