All'inizio di ottobre, abbiamo avuto il piacere di partecipare a un grande evento per i produttori e gli utenti di software CRM. Parlando senza falsa modestia, il nostro CEO Thomas Berndorfer ha scosso il palco con la sua presentazione sulle capacità del CB Dynamics 365 to SharePoint Permissions Replicator! Ma ci arriveremo.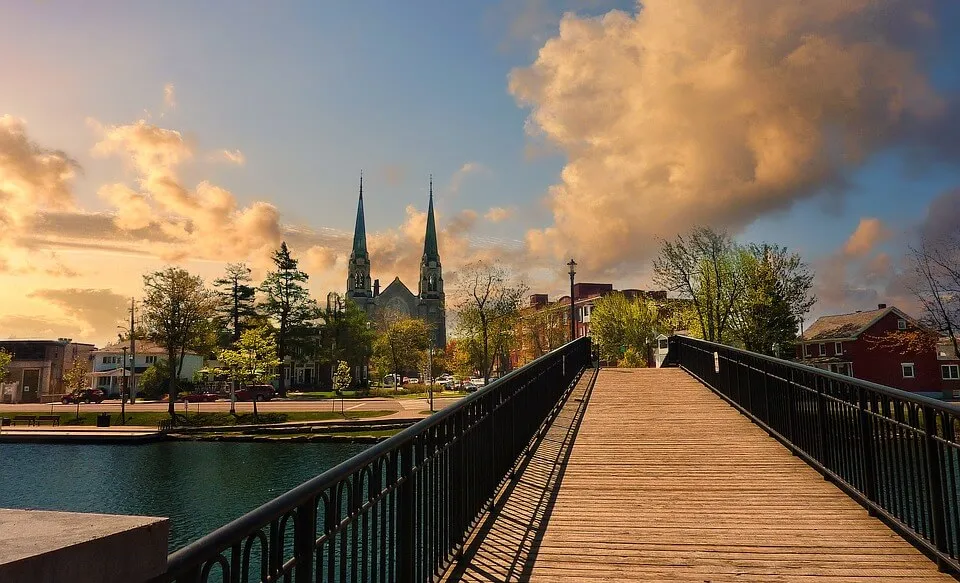 La conferenza del CRM User Group è stata organizzata congiuntamente dal nostro partner a lungo termine Orangutech e Microsoft Canada e ospitato presso la sede centrale di Microsoft a Ottawa il 2 ottobre. I moderni locali nel cuore della capitale del Canada si sono riuniti sotto il suo tetto rappresentanti dei dipartimenti governativi del paese e di grandi organizzazioni non profit. L'evento si è concentrato sulle migliori pratiche per il software di gestione delle relazioni con i clienti, ovvero Microsoft Dynamics 365, e Thomas Berndorfer è stato uno degli oratori principali, sicuramente il più carismatico!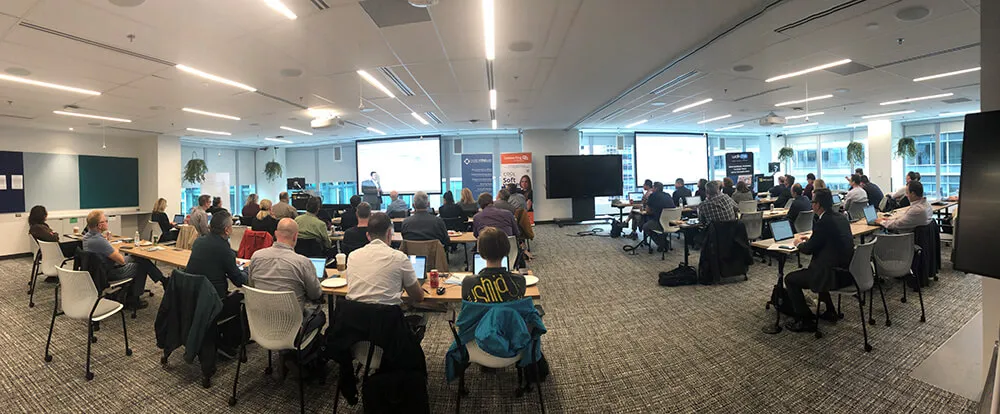 Il CEO di Connecting Software ha presentato un caso per la sincronizzazione dei diritti di accesso ai documenti tra Dynamics 365 e SharePoint. Questa sincronizzazione è fondamentale per le organizzazioni con l'implementazione Dynamics 365 integrata con SharePoint. E non è un'esagerazione. Ogni azienda ha documenti sensibili con dati personali o finanziari, e spesso sono memorizzati nel CRM. Tali documenti sono anche soggetti all'interesse della normativa sulla protezione dei dati.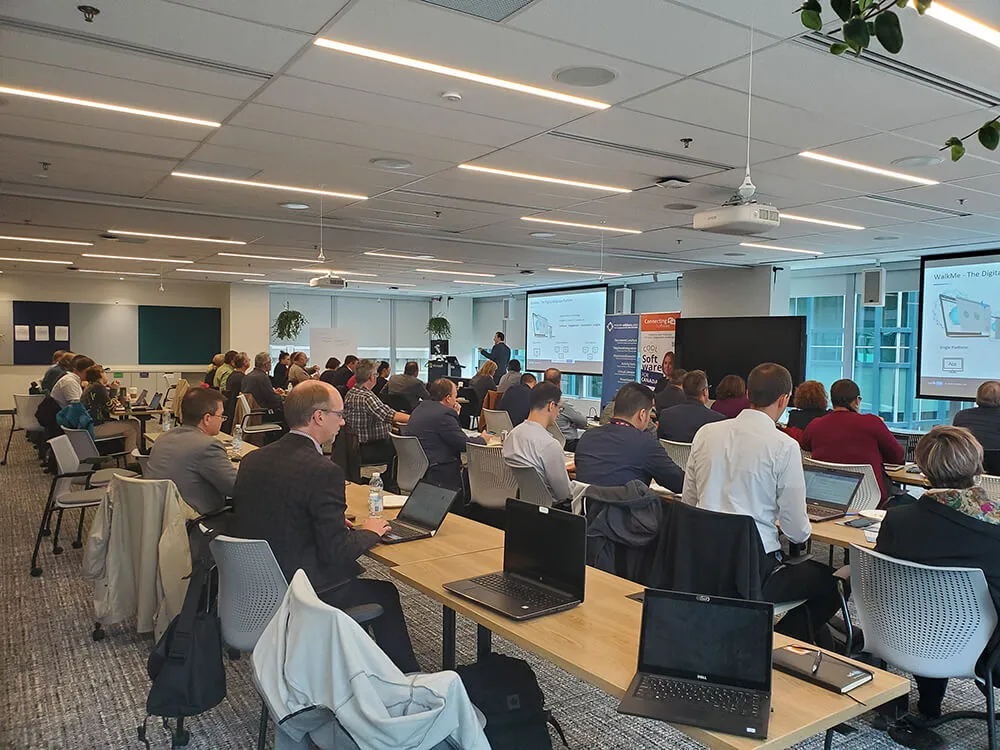 Quando Dynamics 365 è integrato con SharePoint, appare un problema serio. I modelli di sicurezza dei due sistemi differiscono molto e non si sincronizzano sotto un'integrazione standard. Ciò significa che se metti dei limiti di accesso ai documenti nel CRM, questi saranno comunque visibili in SharePoint - anche a coloro che non hanno diritti di accesso. Naturalmente, teoricamente si può passare attraverso ogni documento uno per uno e modificare i permessi, ma in pratica, questo è estremamente inefficace. Thomas Berndorfer ha presentato la nostra soluzione - CB Dynamics 365 to SharePoint Permissions Replicator che sincronizza automaticamente i permessi e i privilegi, funzionando in background.
Il pubblico è rimasto davvero impressionato dal fatto che questa limitazione tra D365 e SharePoint non si presenta spesso durante l'implementazione standard, e a volte le aziende scoprono questo problema benissimo nell'implementazione. 
"È stato un grande giorno per imparare", ha scritto Orangutech sulla loro pagina LinkedIn.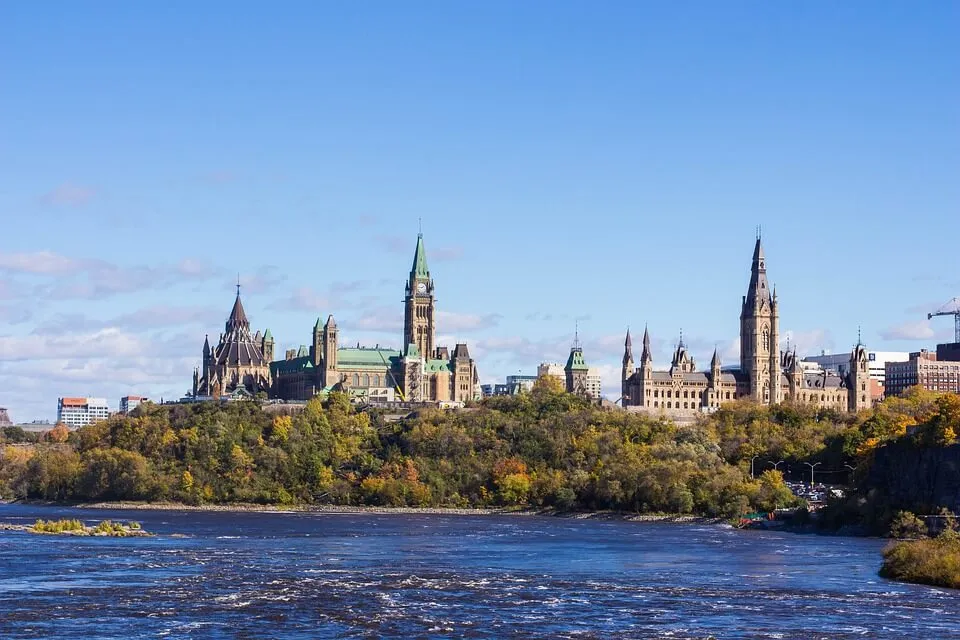 Tuttavia, non tutti i membri del governo canadese l'hanno trovato un novizio. Con il supporto di Orangutech, abbiamo implementato questa soluzione nella Dipartimento di Giustizia, Camera dei Comuni ed Elezioni CanadaPotete leggere di più su questo nella storia della Camera di Commercio Austriaca in Canada. Tuttavia, per il resto dei dipartimenti e delle organizzazioni presenti alla conferenza, la presentazione è stata molto utile, e ci aspettiamo un maggior numero di partnership e di storie di successo.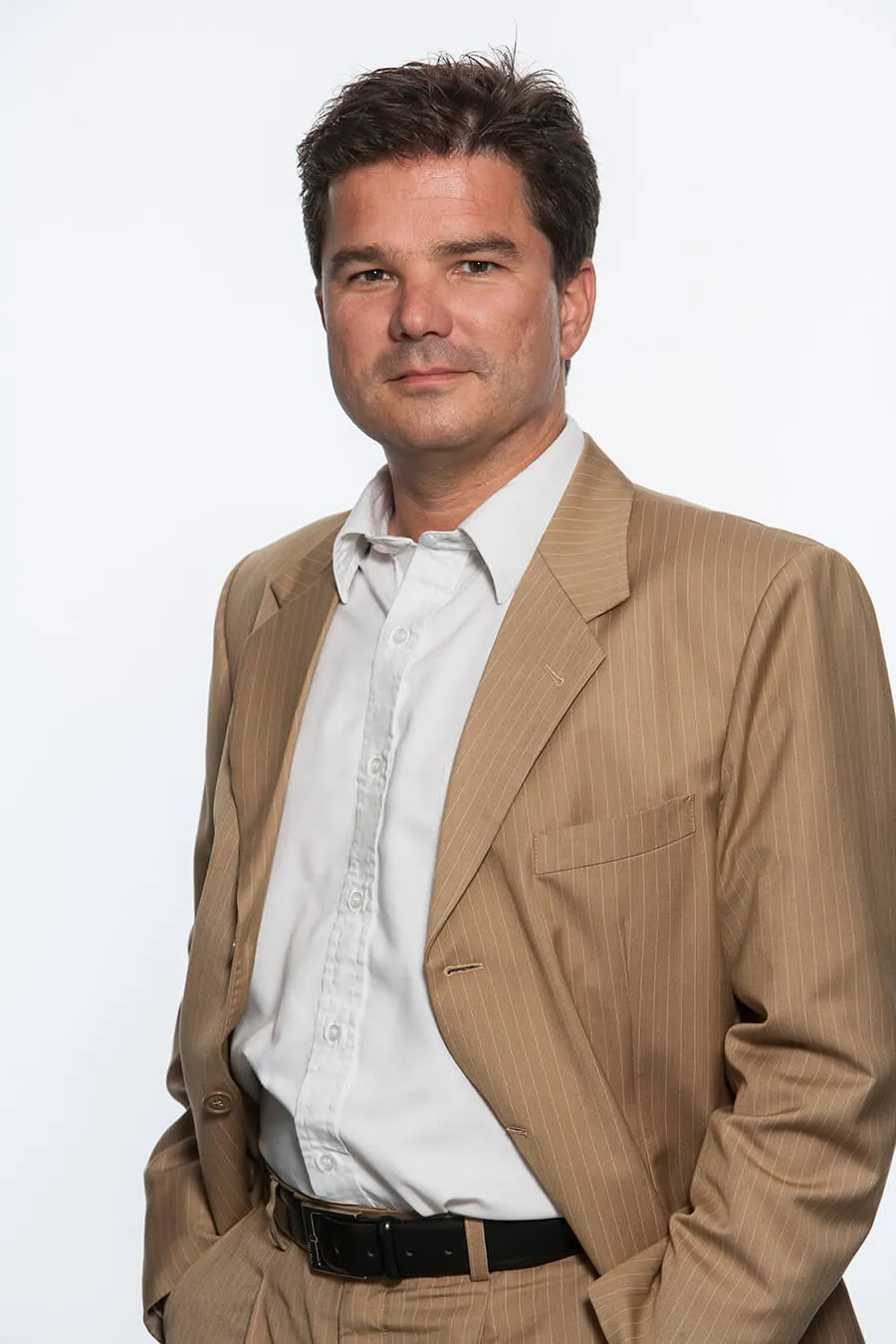 E cosa fa Thomas Berndorfer Pensate a questa esperienza?
"Il Canada è affascinante. Non ho mai visto tanto interesse e apertura da parte del settore pubblico per rendere più moderni i loro servizi. È davvero stimolante! Attualmente abbiamo iniziato Parliamo di sui nostri prodotti con più reparti, quindi si sta muovendo nella giusta direzione. Sono assolutamente entusiasta dell'opportunità di aiutare con le nostre soluzioni di integrazione a livello nazionale". 
Visita il nostro blog per altre storie di prima mano: