Let's do clever things together! Are you up for it? Let us know!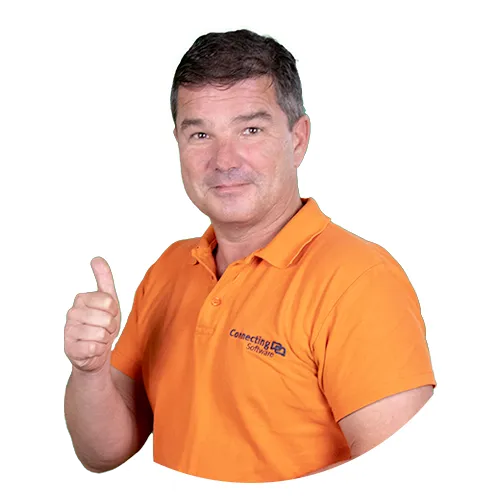 We are looking for outstanding professionals, hungry to always try something new, and create the best solutions to challenging problems. Are you ready?
Thomas Berndorfer,
CEO at Connecting Software
40 Coworkers
10 Nationalities
12 Languages
4 Offices
Originally from the USA and having initially studied computer engineering, Adam spent years in the hospitality industry, where his focus shifted to Operations, and he became a Lean Six Sigma specialist.
With his technical and operational know-how, Adam joined Connecting Software to focus on process optimization and to facilitate the certification processes of ISO 9001, ISO 27001, and WCAG 2.1AA while managing our QA, IT, and Financial Departments.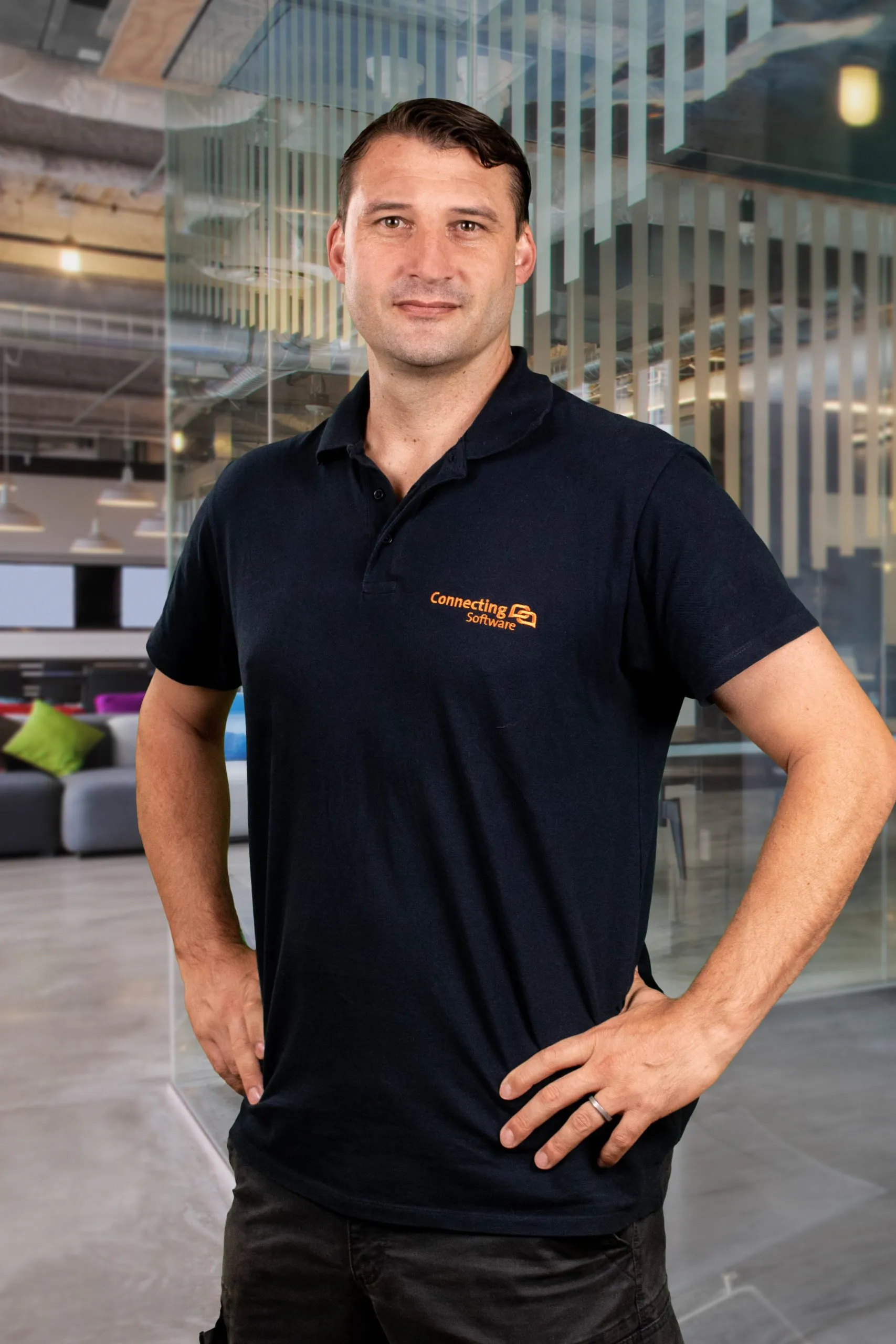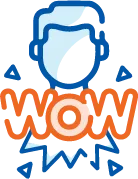 Make a difference
Avoid feeling like you are a drop in the ocean and join a team where you will play a significant part. Within a team that is just the right size, your work can be meaningful and have an impact.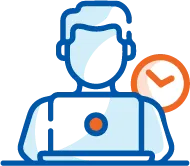 Flexible working hours
There is no need to work from 9 to 5 here. You can work different hours on different days. Choose whichever work hours best fit your lifestyle and then coordinate with the rest of your team.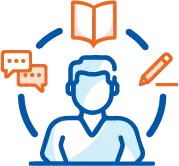 Keep learning
Are you interested in doing a Microsoft certification or in improving your language skills? Join a growing tech company that wants you to deliver outstanding results while you learn and grow along the way.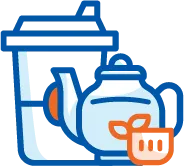 Coffee and tea
If you are a coffee enthusiast, you can get that little extra boost any time of day... and for free! If you are more of a tea lover, tea and herbal infusions are also available for you to enjoy.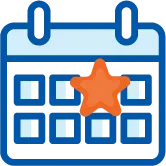 Social events
Enjoy various in-person social events where you can have fun and build that team spirit! And then enjoy the supportive atmosphere that comes with that great team spirit in your day-to-day work life.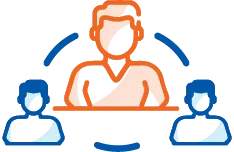 Responsibility
Take the opportunity to establish yourself as a valuable team member and a dependable coworker. Have a sense of purpose by taking the initiative, being proactive, and assuming responsibility.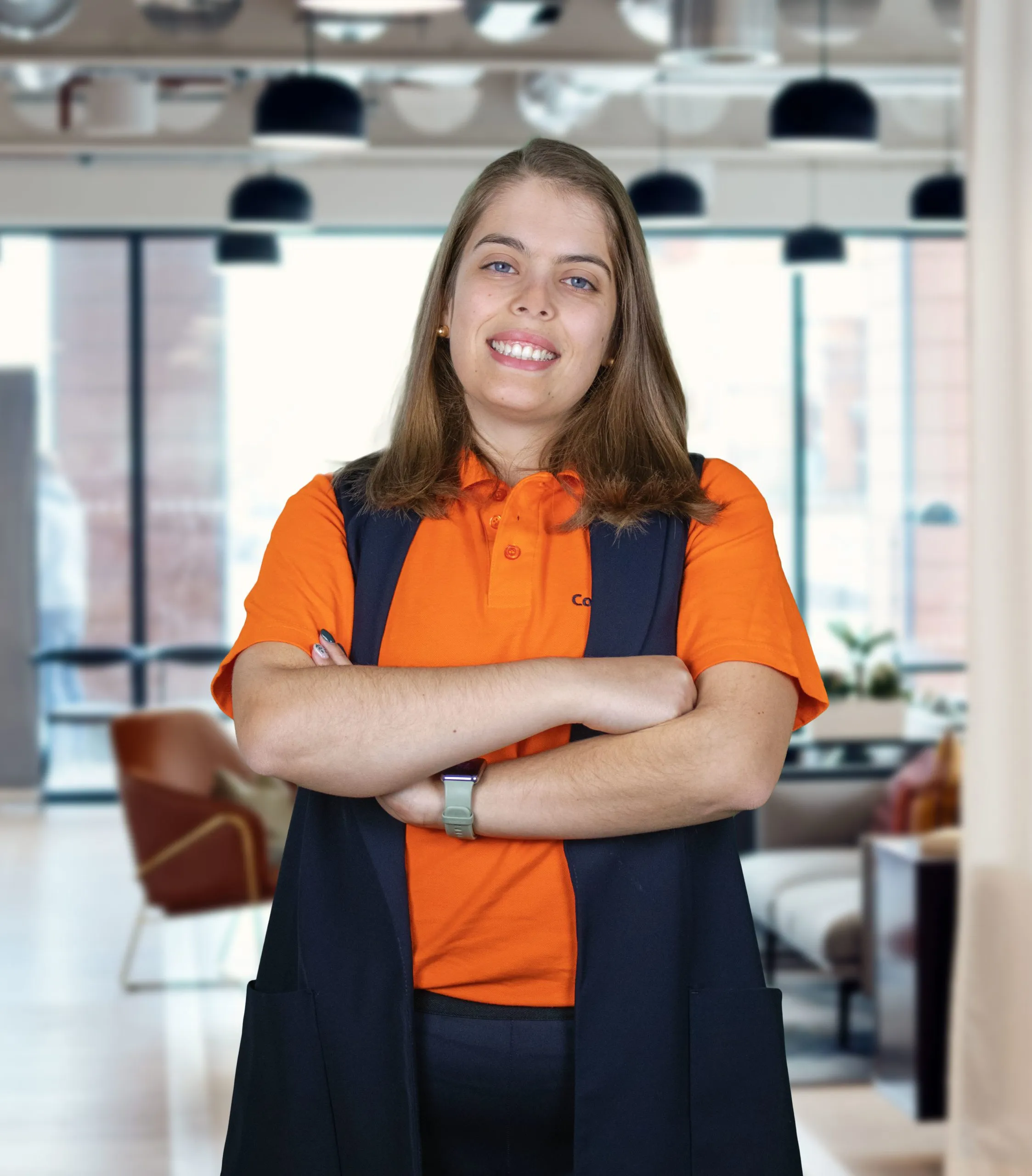 We are always accepting internship programs. If you are a final year students and want to do a master thesis with us, feel free to reach to us. Most of our internships last between 3-12 months and are aimed at rigorous upskilling.