Connecting Software partners
Worldwide team of Connecting Software partners dedicated to providing the support needed to install, integrate and successfully implement all Connect Bridge products and solutions.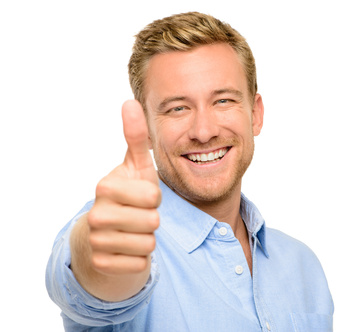 ---
free to join
no commitment or pre-payment
technical/sales training included
commissions
possible customer leads according to region or area of expertise
product white labeling available for ISVs
Schedule a meeting with our sales or technical team and we can discuss how could we work together. We are only looking for win-win long-term partnerships. We actively invest time and resources into our partners and promote them via our marketing channels. After our companies decide to make a mutual partnerships, the contract is signed and training is scheduled so partner can learn to use our technology.
IBM Notes – SharePoint integration by Boo
Award winning CB Mobile CRM App
Azure and Office 365 integration by Connecting Software
Dynamics CRM integration with a facility management system
---
Microsoft Most Valuable Professionals
who support our product
---
About Roman
Roman is passionate technologist with 6+ years of experience in IT. His specialization is in Microsoft portal solution implementations and integrations (mainly Office 365, Microsoft Azure, SharePoint and Project Server Solutions) with a focus on process modeling, project methodologies and cooperative business innovations. Throughout his career, He has been working on a number of consulting and implementation ICT projects connected with his research field. Besides of consulting, He is also working as Academic stuff / examine / instructor at the University of Economics, Prague, where He is participating in SQA and xPort competency centers as an consultant.
Find more about Roman and follow his work on his personal blog: romannedzelsky.eu
---
About Eriawan
Eriawan Kusumawardhono is a software developer and software architect in Indonesia. Custom software development of ERP, accounting, treasury, leasing and loan are the main areas where he uses his skill set. His main specialization is in functional programming languages like F# and similar paradigm. Main portfolio of application and platform specialty consists out of .NET, SharePoint, SQL Server, MS Exchange, Active Directory management and Azure. Besides being part of a commercial independent software vendor for more than 10 years, he is also a par of a non-profit mentoring organization for Universities. He also participates in an incubator for software development community in Indonesia, where he shares his experience with young programmers and students.
Eriawan posts regularly about Visual Studio and F# on his personal blog: fsharpmonologue.blogspot
Join the winning network of professionals