Independent Software Vendor develop solutions, selling their own software for both end-user and enterprise use across diverse market sectors. Using our integration platform and out-of-the-box products, ISVs can build their solutions faster, saving resources and reducing their time to market.
From smaller specialized technology companies to multinational enterprises, we're taking full advantage of each other's efforts in technological development to provide the best solutions. Working closely our technological partnerships enable the collaborating companies to push the envelope creating award-winning solutions in record time.
Our biggest partner group, SI's specialize in connecting various stand-alone systems and applications, improving data flow and quality, delivering integrated solutions to their clients.
CRM, ERP consultants: Dynamics, SugarCRM, Salesforce, SharePoint, SAP, along with Microsoft MVPs and Exchange Server / Business Application specialists have successfully presented our solutions. They effectively demonstrate how the ability to connect information easily and safely through our solutions can provide greater insight leading to better decisions, with the upside of increased productivity.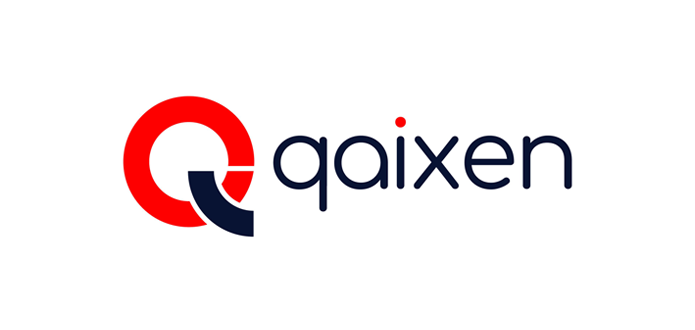 [tooltips keyword="Peter Baddeley" content="
Peter has over 15 years experience working with Microsoft technologies. His main focus is delivering solutions using SharePoint and Dynamics within the Microsoft cloud

"]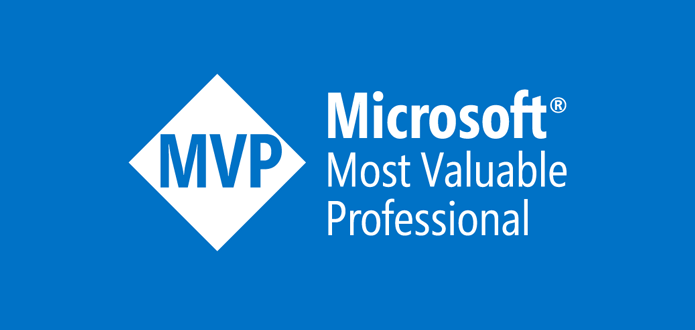 [tooltips keyword="Roman Nedzelsky" content="
Roman is a passionate technologist with 6+ years of experience in IT. His specialization is in Microsoft portal solution implementations and integrations (mainly Office 365, Microsoft Azure, SharePoint and Project Server Solutions)

"]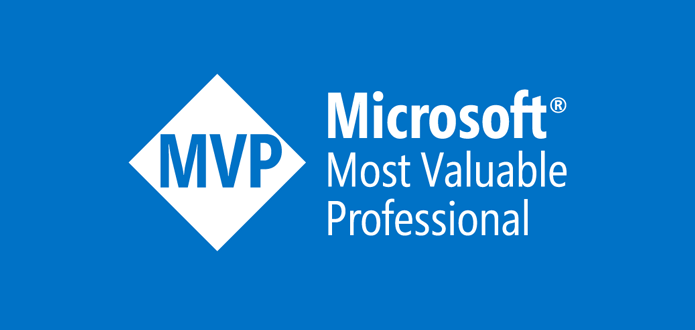 [tooltips keyword="Eriawan Kusumawardhono" content="
Eriawan Kusumawardhono is a software developer and software architect in Indonesia. Custom software development of ERP, accounting, treasury, leasing and loans are the main areas where he uses his skill set

"]
Distributors big and small offer our products under advantageous conditions to their clients around the world. This positioning in various market sectors is essential as it allows more enterprises to be aware of, and benefit from our proven solutions.