Since 2004, Connecting Software has been offering synchronization, migration, and integration software solutions to customers across the globe, using our unique Connect Bridge integration platform and our ready-to-use software products.
We are a consistently-growing, international team representing more than ten nationalities at offices in four countries. In 2019, we launched solutions in the cutting-edge areas of Industrial IoT and Blockchain Seals, as we continuously strive to use innovation to create value for our customers.
We are a transnational team of innovators dismantling the boundaries of inter-software communication. Our world is a place where systems and applications can communicate in one universal language. A world in which data is available at all times, irrespective of its origin or destination, form or purpose. In this world, interoperability is not just a buzzword, rather a unified, everyday reality. We are striving to build a universe enabling developers to seamlessly integrate data from any source to provide ultimate insight to end users.
For most, it's just a distant vision; yet for us, it's our everyday reality enabled by our breakthrough solutions to the greatest challenges – with the goal to aid machines in achieving their ultimate purpose: help mankind do the impossible.
Founding Cross National Solutions
Mag. Thomas Berndorfer and MMag. Maria Lacko started their journey in Austria and Slovakia together under the name Cross National Solutions, later shortened to CNS. The business later differentiated into 4 main branches each forming a separate company.
Development of Connect Bridge starts
The long-term vision of Connect Bridge is to create the integration tool for any developer, any software and any budget.
Connect Bridge is officially launched to market
After 2 years of the development and testing the Connect Bridge is ready for the market. Partners are signing up for demos and Connecting Software is doing ongoing trainings to teach the new technology.
Dynamics CRM, NAV and SharePoint connectors released
Connect Bridge starts with 3 important connectors targeting widely used Microsoft systems. More and more connectors are being added over time
100+ installations of Connect Bridge
Sales of Connect Bridge start to take off as the product rapidly evolves.
Connecting Software Inc. in USA is founded
Thomas visits Silicon Valley, California to prepare the start of Connecting Software in the USA. A subsidiary is established with headquarters in Denver, Colorado.
200+ installations of Connect Bridge
Platform is being used worldwide in various scenarios in B2C, B2B and government projects. More connectors are being added. Support team and team of developers working on Connect Bridge is growing.
Microsoft Partner of the year Finalist award
After years of hard work Microsoft recognized the value of Connecting Software and awarded us Microsoft Partner of the year 2015 Finalist in the category Windows 8 custom app development.
More than 50 partners are actively promoting Connect Bridge
After winning Microsoft Partner of the year 2015 Finalist award more and more system integrators and ISVs start to use Connect Bridge.
Connecting Software launches SaaS portal in Azure
Our out-of-the-box products are now available as SaaS solutions.
Connecting Software goes to Canada, new products released
CB Permissions Replicator is now being used within the Government of Canada! CB Exchange Server Sync is launched, listed on Azure Marketplace. The Connecting Software team is growing, our solutions are being used around the world.
Co-selling agreement with Microsoft
CB Dynamics CRM – SharePoint Permissions Replicator available in the Microsoft sales and partner channel.
AppSource and Azure Government Cloud
Our solutions are being sold on AppSource and in Azure Government.
1000+ installations of Connect Bridge
Connecting Software continues to find global success.
Founded Madeira location
Connecting Software opens a new location on the island of Madeira with a team of 10 and growing... stay tuned!
Co-sell ready partner for Azure Marketplace
New Era begins: OPC UA Connector & Industry 4.0
Connecting Software has more than 70 partners
Document Extractor helps businesses to minimize storage space and comply with data protection regulation
Meeting the Prime Minister of Portugal at the Web Summit in Lisbon
Participation booth in the Microsoft Inspire conference in Las Vegas
Blockchain technology launched
Smart Stamp Document Sealing with blockchain technology is an up-to-date solution to the issues of data compliance, storage and auditability.
5 Microsoft Gold Competencies achieved
Certified for Windows Server 2019
More public sector, big enterprise customers
Document Extractor Build for Salesforce platform™ launch on AppExchange
Connecting Software Launches Blockchain Seal Solution for Documents in Microsoft SharePoint
Connecting Software wins "Top 10 Blockchain Solution Provider 2020" for CB Blockchain Seal
CB Blockchain Seal for SharePoint awarded with Innovation Index Award in 2021 by Deep Analysis
Connecting Software is awarded ISO 27001 and ISO 9001 certification
Connecting Software proudly hosted the President of Madeira's Regional Government at its Portuguese office
CB Document Metadata Reporting is now available in AppExchange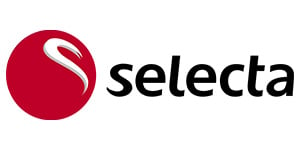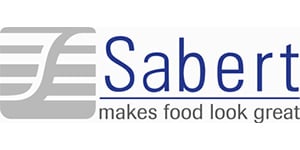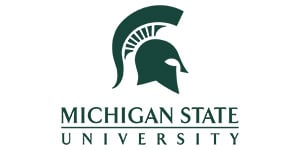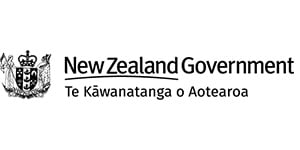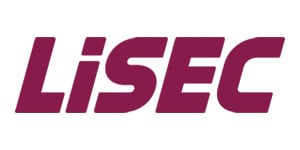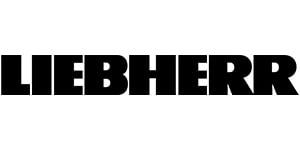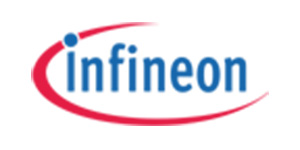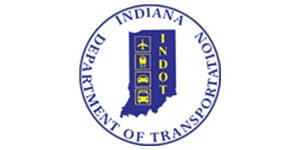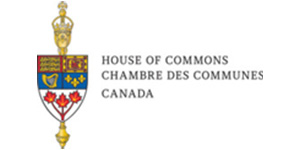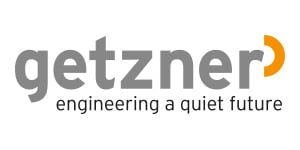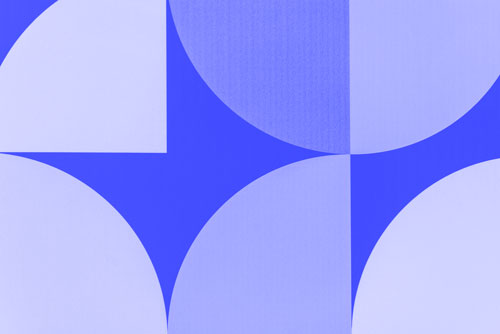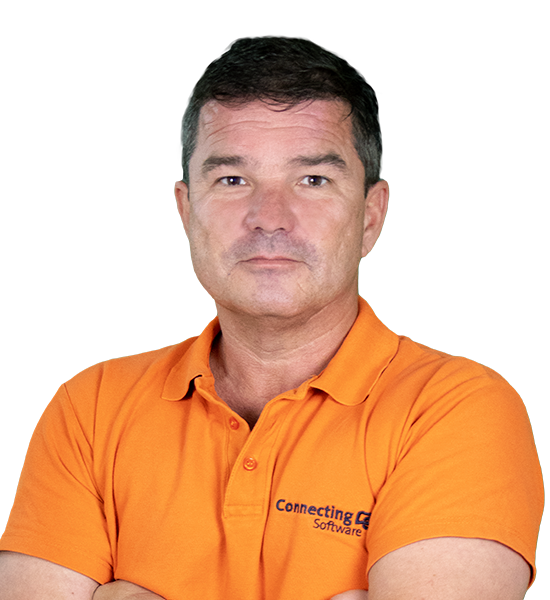 Thomas Berndorfer
---
CEO
A serial entrepreneur with more than 25 years' experience in IT and business applications. A mastermind behind Connecting Software's innovative products and an easy-to-use integration platform.
Born in Austria and having grown in Germany, he combines Viennese charm and German workaholism. Openly calls company's products 'unsexy software' but proudly sells them to thousands of customers around the world.
After establishing another office in Madeira, Portugal, fell in love with the island and named it his second home. Rides a motorbike to work, goes for a swim in the ocean or a mountain walk when he feels like and offers this lifestyle to any professional interested to join the company.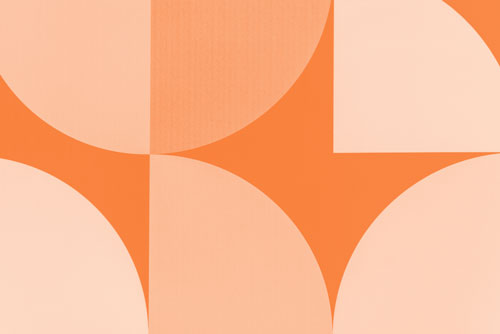 Adam Maurer
---
COO
A Lean Six Sigma Black Belt with a background in IT. The driving force behind Connecting Software's ISO 9001 and 27001 certifications and CB Dynamics 365 to SharePoint Permissions Replicator WCAG 2.1 Level AA accreditation.
Adam is a native southern Californian that joined Connecting Software in 2021 after successful careers in the hospitality and eCommerce industries. He is a strategist by nature and has a passion for mentoring team members. He enjoys digging into the fine details to discover root causes to problems but always keeps an eye on the big picture.
A licensed skydiver, scuba diver, world traveler, snowboarder, golfer, and full-time father and husband, Adam seeks adventures any chance he can get with his family.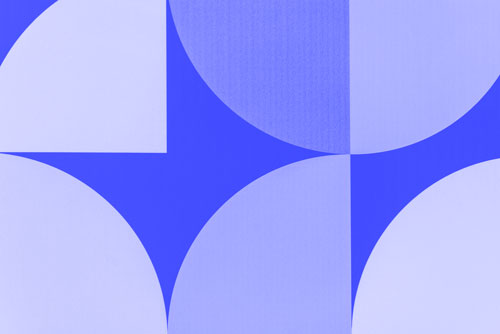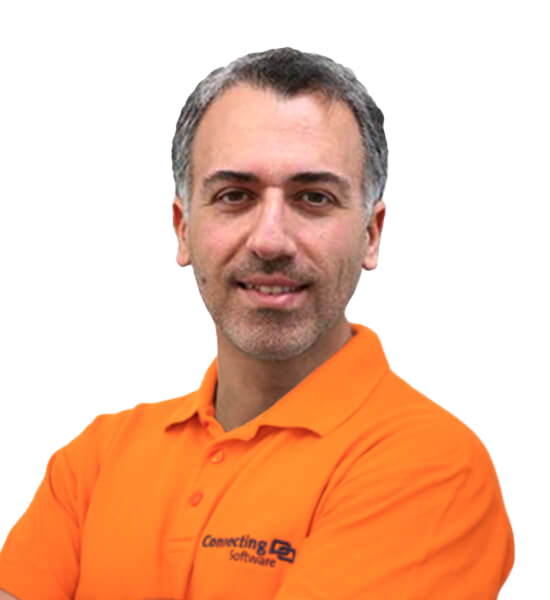 Stefano Tempesta
---
Technical advisor
Three times Microsoft MVP on Azure, AI and Business Applications, speaker, trainer, and event organizer. Former Microsoft Regional Director, and currently Senior Program Manager @ Azure Confidential Computing.
Loves digital innovation and creating new products. His interests include microservice architectures, A.I.-related technologies and blockchain. Stefano strongly believes that blockchain-based digital identity is a key to creating a more fair and inclusive world.
A passionate traveler and a big fan of The Lord of The Rings. Stefano speaks fluent English, Italian, and terrible Russian.