Our vision
In the 21st century more and more things will become connected to the Internet. We want to connect people with each other but also with objects such as various electronics, hardware, software, sensors and home appliances in meaningful ways that will make them happier, more effective and successful. It is called the Internet of Things. We want to be at the edge of this exciting revolution that is just happening right now.
Jefferson Kenji Takahashi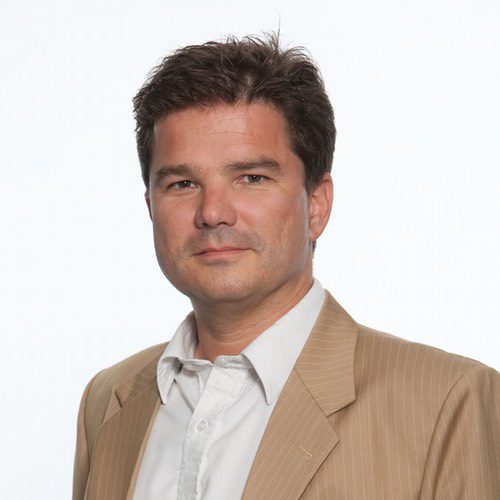 Thomas is responsible for sales and marketing as well as for HR and organization. Thomas has a degree in business administration from Vienna Business School of Economics and has been working in IT and the consulting business for more than 20 years. Over the course of the years as a manager and a member of the board of directors – both as an employee or entrepreneur – he has constantly created successful and sustainable development.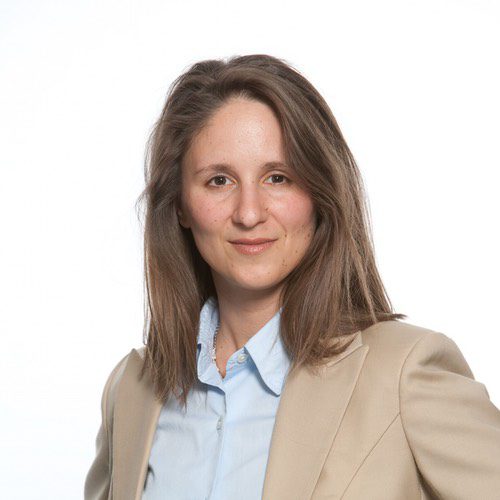 Maria holds a degree in business administration (Vienna Business School of Economics) and psychology (University of Vienna). Maria is in charge of finance and administration. She has over 15 years of experience as a consultant in the field of management consultancy and market research & analysis, with focus on benchmarking, MS business solutions and internationalisation.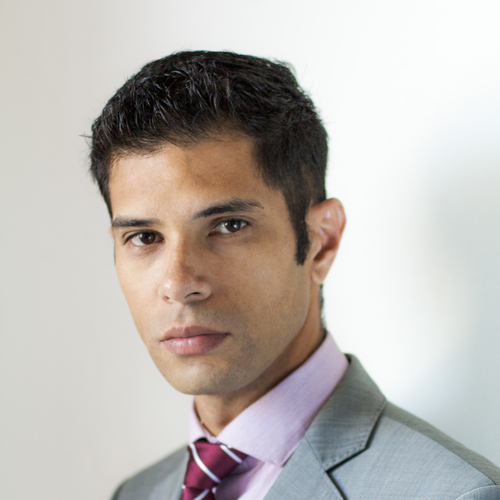 Jeff is responsible for the development of the Connect Bridge. Jefferson holds a degree in computer science (MBA, University Center Santo André Foundation) and mathematics (Bachelor's, University of Philosophy Sciences and Letters Santo André Foundation). As a valuable team member Jefferson brings more than 12 years experience in system development with a focus on the banking sector.
Connector.

2004 - Founding Cross National Solutions

Mag. Thomas Berndorfer and MMag. Maria Lacko started their journey in Austria and Slovakia together under the name Cross National Solutions, later shortened to CNS. The business later differentiated into 4 main branches each forming a separate company.

Connector.

2009 - Development of Connect Bridge starts

The long-term vision of Connect Bridge is to create the integration tool for any developer, any software and any budget.

Connector.

2011 - Dynamics CRM, NAV and SharePoint connectors released

Connect Bridge starts with 3 important connectors targeting widely used Microsoft systems. More and more connectors are being added over time

Connector.

2011 - New offices in Malacky and Kuty

Connecting Software is growing both in revenue and in amount of employees. New offices are needed to cover the need for more developers and marketing team.

Connector.

2011 - Connect Bridge is officially launched to market

After 2 years of the development and testing the Connect Bridge is ready for the market. Partners are signing up for demos and Connecting Software is doing ongoing trainings to teach the new technology.

Connector.

2012 - 100+ installations of Connect Bridge

Sales of Connect Bridge start to take off as the product rapidly evolves.

Connector.

2013 - Connecting Software Inc. in USA is founded

Thomas is staying in the Silicon Valley, California to prepare the start of Connecting Software in the USA. Subsidiary was established with a headquarter in Denver, Colorado and an office in Silicon Valley, California.

Connector.

2014 - 200+ installations of Connect Bridge

Product is being used worldwide in various scenarios in B2C, B2B and government projects. More connectors are being added. Support team and team of developers working on Connect Bridge is growing.

Connector.

2015 - More than 50 partners are actively promoting Connect Bridge

After winning Microsoft Partner of the year 2015 Finalist award more and more system integrators and ISVs start to use Connect Bridge.

Connector.

2015 - Microsoft Partner of the year Finalist award

After years of hard work Microsoft recognized the value of Connecting Software and awarded us Microsoft Partner of the year 2015 Finalist in the category Windows 8 custom app development.