Protect the Dynamics CRM – SharePoint Security Model
The major problem of storing Dynamics CRM documents in SharePoint is the missing permissions / privileges synchronization. This allows unauthorized SharePoint users to reach private documents even if they DON´T have CRM privileges to access them. Sensitive data like company secrets, contracts or signatures are often unknowingly shared with external employees, salesmen or partners.
CB Permissions Replicator fixes this issue and keeps your documents safe by automatic synchronization of Dynamics CRM privileges with SharePoint permissions. This is so far the only out-of-the-box solution for this problem.

Normally, after changing account privileges in Dynamics CRM, you would have to manually set up permissions for each SharePoint document related to that account as well. With CB replicator, every time certain privileges are granted in CRM, they are automatically replicated into SharePoint.
After installation the app runs in the background and from this moment it is fully automated.

Join dozens of satisfied customers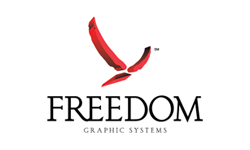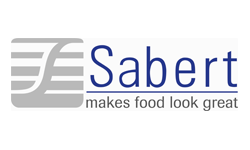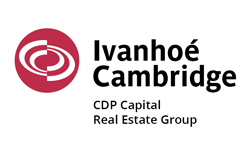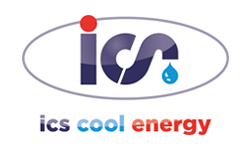 "We analyzed the development effort on our side to do something similar. We realized it would be a large development and financial investment to get at least one quarter of the functionality."
"It's one of those software products which you don't have to think about once you set them up. It does what it says it will do. There are other software companies that say a lot, but don't do what they say they will do."
"The SharePoint documents appeared on the newly created teams' SharePoint sites in a matter of minutes. They could begin to work right away. There was no time lost, waiting for the documents to be securely delivered."
"The CB Dynamics CRM – SharePoint Permissions Replicator from Connecting Software secures and keeps our documents safe. I can recommend it to other companies"
Brian Hunsaker
Director of Application Development
Mike Freeman
VP for Information Technology
Phil Cole
Group Business Systems Analyst, CRM Product manager
CB Dynamics CRM SharePoint Permissions Replicator Features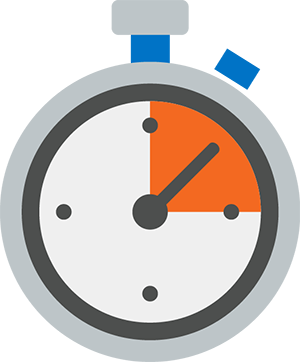 Easy installation
CB Replicator can be easily installed on any Windows based machine or virtual server. Once it is installed and set up, it will run 24/7 without any unnecessary maintenance.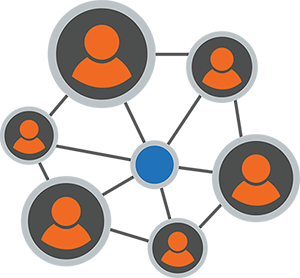 Easy user mapping
CB Replicator can map your Dynamics CRM users with SharePoint users automatically in case you are using Active Directory. There is also an option to map all users manually.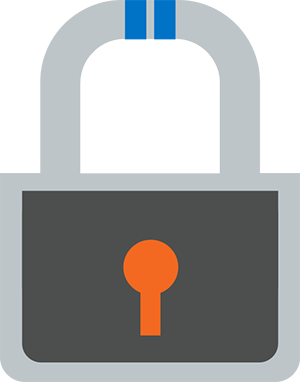 100% secure
Dynamics CRM SharePoint integration with CB Replicator is used by thousands of active users. Also major financial institutions such as banks and insurance companies use this product to protect their sensitive documents.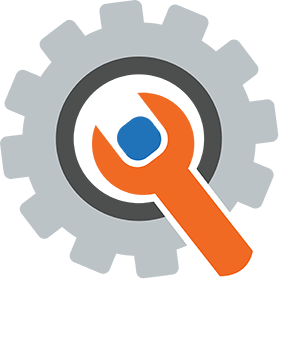 Updates and tech support included
With the purchase of CB Replicator you will get support and all future updates. CB Dynamics CRM – SharePoint permissions replicator is based on our Connect Bridge product which is included with the purchase of Replicator.