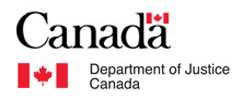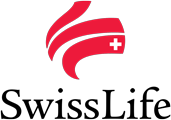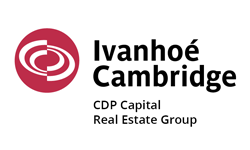 And other happy customers...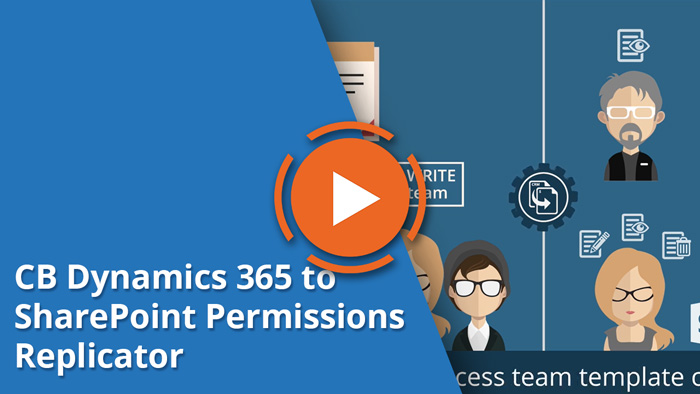 A major problem of storing Dynamics 365 documents in SharePoint is the missing synchronization of privileges and permissions. This allows unauthorized SharePoint users to access private documents and sensitive data even if they don't have CRM privileges to do so.
CB Dynamics 365 to SharePoint Permissions Replicator, is the only out-of-the-box solution that remedies this issue by automatically synchronizing Dynamics privileges with SharePoint permissions.
Stay in compliance with GDPR and save money
The value of fines for breaching compliance regulations varies based on the infringements that occur, but data indicates that from July 2021 the cumulative value of GDPR fines increased exponentially.
CB Dynamics 365 to SharePoint Permissions Replicator can help you remain compliant: because you control who has access to documents in SharePoint. By being compliant not only with GDPR, but also with PCI DSS and other privacy regulations, you will avoid a lot of hassle and hefty fines - read all about it in this article.
Dig deeper and try it out yourself. Would you prefer to use our SaaS or your own servers?
Normally, after changing account privileges in Dynamics 365, you would have to manually set up permissions for each SharePoint document related to that account as well. With CB Dynamics 365 to SharePoint Permissions Replicator, every time certain privileges are granted in CRM, they are automatically replicated into SharePoint.
After installation the app runs in the background and from this moment it is fully automated.



Easy installation
This solution can be easily installed on any Windows based machine or virtual server. Once it is installed and set up, it will run 24/7 without any unnecessary maintenance.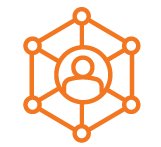 Easy user mapping
If you use Active Directory, you can automatically map your Dynamics CRM users with SharePoint users. But you can also map all users manually.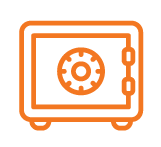 100% secure
Used by thousands of active users, including major financial institutions such as banks and insurance companies that use this product to protect their sensitive documents.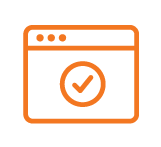 The license covers full support and all future updates. This solution is based on our Connect Bridge platform, which is also included with the product license.
Supported versions in any combination
  Dynamics CRM 2013, 2015, 2016
  Dynamics 365 Customer Engagement, including
  Dynamics 365 Sales
  Dynamics 365 Customer Service
  Dynamics 365 Field Service
  Custom Dataverse solutions
  SharePoint 2013, 2016, 2019
  SharePoint Online
  Office 365


Deployment time

Secure data transfer

Increase of users
Self-hosted

Run it on premises or on your cloud servers/virtual machines
1 hour or less

Yes

Per 100 users
Microsoft Azure
Rent a Microsoft Azure virtual machine with the software ready to use
30 minutes

Yes

Per 100 users
Connecting Software
Software as a Service
hosted by Connecting Software
30 minutes

Yes

Per any amount
Discover an add-on feature

Connect from any database to D365 Online
Do you have data on a SQL Server database that you want to get into your D365 online? Using this add-on, you can do a one-time migration or even an integration that keeps data in sync in both the database and D365. Better still, you can use MySQL, Oracle or whatever relational database you need.

CB Dynamics 365 Seamless Attachment Extractor
Save valuable Dynamics 365 Online storage space by having this add-on move attachments to alternative storage automatically and seamlessly. You can choose to move them to SharePoint (2013, 2016, 2019 and Online), AzureBlobStorage or AzureFileStorage without affecting the end-user experience.

SharePoint Structure Creator
Get the SharePoint documents you have coming from Dynamics 365 neatly structured. Define the rules that make sense for you and your organization and let our add-on do the rest automatically. Increase your team's productivity and prevent the problems of reaching the unique permission limits as your organization grows.