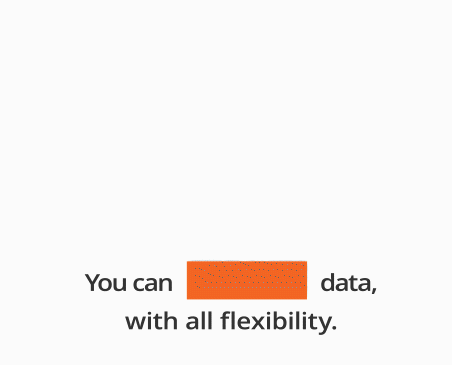 The power of Dynamics 365 Customer Engagement comes from data. But where does that data come from?
You can now feed your D365 with data from any software or database, both on-premises and online. Plus, you can then get D365 data to where you need it.
Dynamics 365 CE Sync can connect from any custom or legacy software application from the last 40 years, no matter which programming language was used and no matter if it is on-premises or online. You simply need access to the source code and support for ODBC or JDBC or Web Services.
You can get data to and from:
Any database – namely SQL Server, MySQL, MariaDB, Oracle, and SAP Hana
Any major business software – we have pre-built connectors not only for Dynamics 365 Customer Engagement but also for Microsoft Dynamics 365 BC, FO, Exchange, SharePoint, Office365, Quickbooks, Salesforce and many others, including all the previous versions up to 10 years ago
Dynamics 365 CE Sync is based on the Connect Bridge integration platform. This platform has been used in different types of integration projects over the last ten years and is also the base for our market-leader products (1000+ installations worldwide).
Connect Bridge translates the ANSI standard SQL syntax into the appropriate API calls. This keeps your Dynamics 365 integrity secured.
In addition, it offers you the ease of communicating with any target system via standard SQL - SELECT, INSERT, UPDATE and DELETE statements.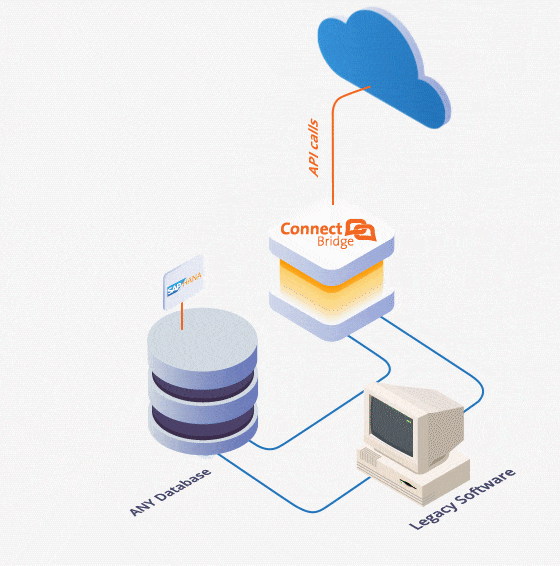 KTM, one of the world's top motorcycle manufacturers, was faced with the problem of synchronizing information from a data warehouse to Dynamics CRM while, at the same time, maintaining all security standards and business rules.


Swiss energy service provider swenex needed smooth and efficient data exchange between Microsoft Dynamics online and different databases and applications to obtain accurate predictions. As they manage photovoltaic production on 4,600 installations, this process had serious financial implications.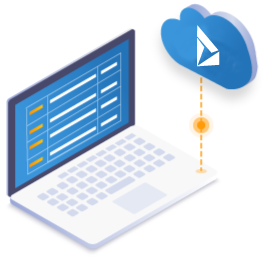 Connect to Dynamics 365 Online and operate data into it from any database/client application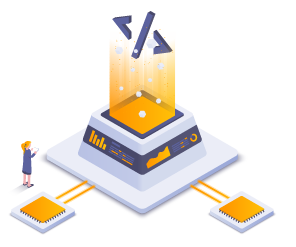 Maintenance of the process
is centralized and isolated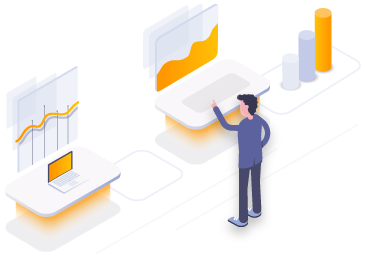 Enhancing the process by modifying
the triggers is a breeze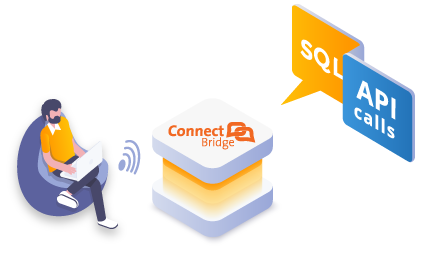 There is no need to learn any
new technology / programming language
100% control. Easily adjust the integration to your needs
No need to study the APIs or the documentation of the target systems
Use your current team for the integration project
Protects your data and databases
Version independent & future-proof
Saves a lot of time and money
Read more in our latest posts: