Be safe
Make sure no one manipulated your files
and that they are tamperproof.
Be certain
Know there were no changes after
the timestamped digital seal.
What is CB Blockchain Seal for SharePoint?
CB Blockchain Seal for SharePoint is the ready-to-use solution for Microsoft SharePoint that allows you to digitally seal the documents you store in SharePoint using Blockchain technology.
This works with virtually any kind of document or file. You can apply digital seals to:
Office documents (Word, Excel, PowerPoint)
PDFs and other Documents
Reports
Invoices and receipts
Contracts and paychecks
Certificates
E-mails
Machine or sensor data
Software code
Faxes
SMS
Digital processes
Academic documents, like PhD or Master Thesis
Pictures (.jpg, .png, .tiff, .psd and others)
Music & video (.mp3, .mp4, .ogg, .wmv, .mov)
CAD/CAM files or other professional plans
For all these types of files, you can prove no one tampered with the document from a certain moment onwards and ensure its data integrity. The fact that the digital seal is timestamped is essential, for example, to protect intellectual property.
This works both for SharePoint Online, Office 365, or if you're still using SharePoint Server on-premises (2010, 2013, 2016, 2019).
What can I do with CB Blockchain Seal for SharePoint?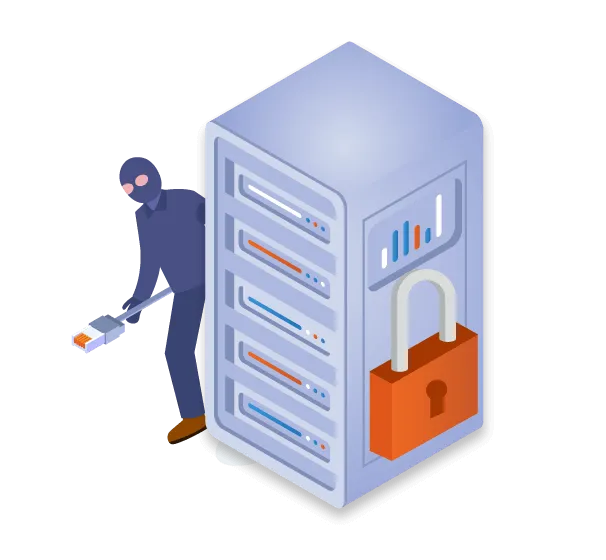 Prevent data tampering and fraud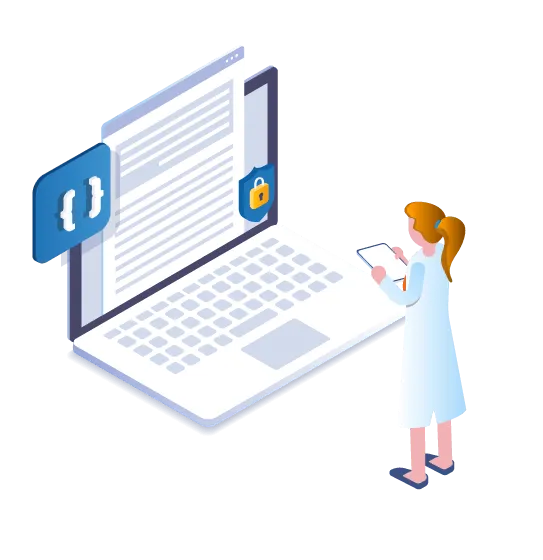 Ensure full data auditability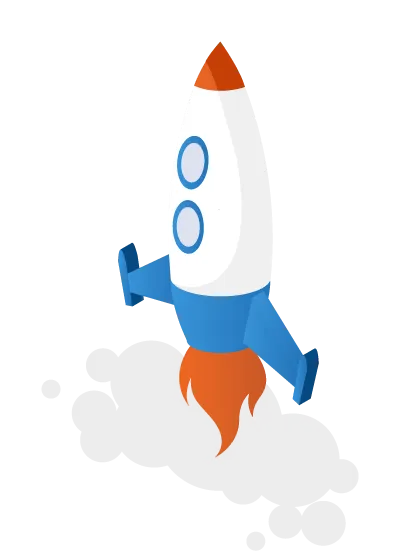 Accelerate your business data compliance
Simple for the end-user
Have all SharePoint documents automatically sealed or, alternatively, digitally seal each SharePoint document with a click of a button. That is all you will have to do as an end-user.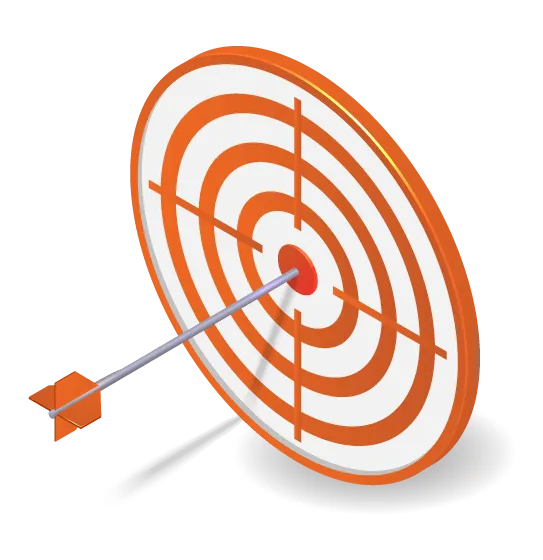 Complex yet super-efficient behind the scenes
A lot happens behind the scenes to make it that simple for you. CB Digital Seal for SharePoint creates a hash - a digital fingerprint that is unique to the file and then sends it to CB Digital Port of Trust.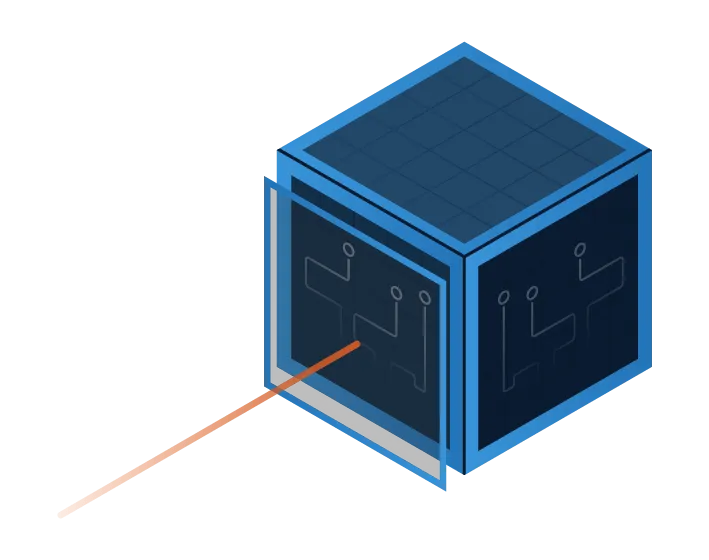 This unique hash is a seal that is created for the document. It proves that the document had a specific look and content at the moment of sealing.
CB Digital Port of Trust then creates a Super Hash from the hashes of multiple documents. Finally, this Super Hash is sent to one or more blockchains. All this is happening in a super-efficient way - you can write up to 1 million transactions per second.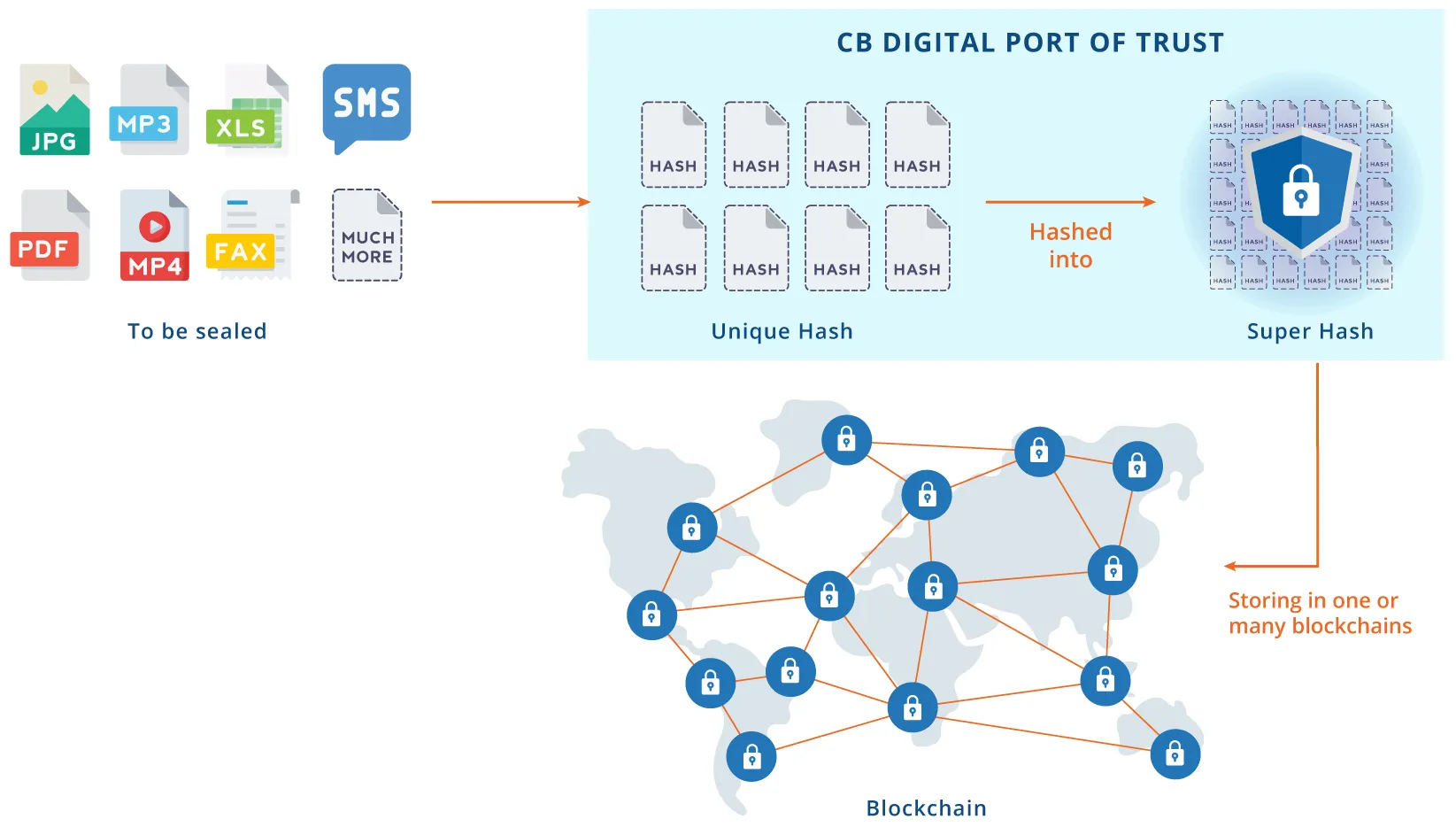 When you want to prove the document's authenticity, the hash is recreated so it can be verified in the blockchain. This can be done any time in the future, there is no limitation for older documents.
The original document data is never stored in the blockchain, only the document's hash. Using a distributed ledger makes the solution decentralized and provides the highest possible security, efficiency, and compliance.
Why is CB Blockchain Seal for SharePoint the ideal sealing solution?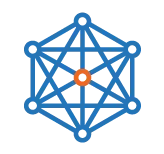 Seamless Integration with Microsoft SharePoint
Having it right inside SharePoint makes it effortless for the end-user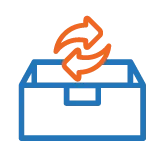 Out-of-the-box & Easy to Deploy
We leverage the power of Blockchain for you with no hassle from your side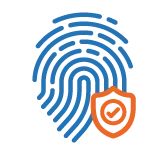 Stay in your Environment
No sensitive data transferred to the blockchain – only digital fingerprints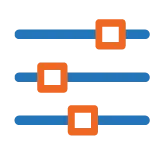 Compliance
Out-of-the-box compliance with GDPR, CCPA, HIPAA, SOX, New York's SHIELD act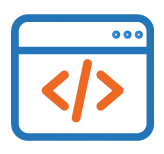 Speed & Scalability
Write up to 1 million transactions per second, even on public blockchains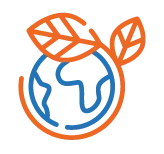 Environmentally sound
A thousand times more ecological than other blockchain solutions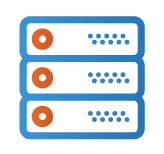 Available Now
For self-hosted deployment: run it on‑premises or on your cloud servers or virtual machines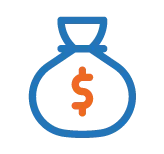 For a fraction of cost Exceptional ROI
Including a lower transaction cost – less than 1 cent per transaction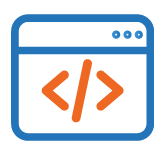 Utilize complex JOINs in SQL queries and full support for data aggregation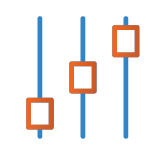 Easily adjust the integration to your needs: One platform, 100+ connections, 100% control
Do you think this might fit your needs? Would you like to explore how it could work out,
how much it would cost and how fast you can have it working?