Start making your own custom business applications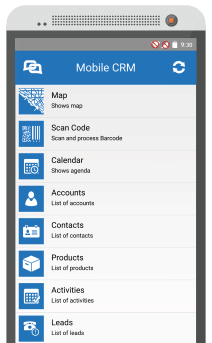 CB Mobile App Integration Toolkit is offline mobile client which allows you to easily access and control any of the target systems you desire, with no need to study or learn their documentation. We take care of the information and integration logic, and you can focus on making your solution.
You can access accounts, contacts, activities, leads, quotes, cases and opportunities wherever you are. You have the control even without internet connection, and your work is being seamlessly synchronized live and bidirectional.
Thanks to this application, Connecting Software was awarded the Microsoft Partner of the Year 2015 Finalist Award for Windows 8 Custom App Development.
Double award winning mobile solution based on
CB Mobile App Integration Toolkit
Both Atos and Connecting Software were awarded the Microsoft Partner of the year Finalist Award
for creating a solution based on our ultimate integration tool.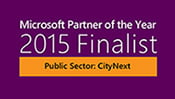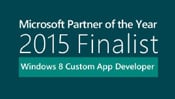 Inspire yourself by Atos !
Highly flexible and easily customizable
CB Mobile App Integration Toolkit empowers you to access the data from any desired target system, on the go.
Features of mobile devices will make your work easier to manage and accomplish.
Our product is built on ultimate technology, yet highly flexible and easy to customize. Based on Connect Bridge integration platform, CB Mobile App Integration Toolkit will get you all information from all target systems you need and allow you to easily manage, customize and most important – make your business applications.
It offers easy and fast integration of other line-of-business systems like SharePoint, Exchange, SalesForce, SugarCRM, any version of Dynamics and many others.

Powerful Features to match your work challenges
Produce without limitations
CB Mobile App Integration Toolkit is a revolutionary tool that will provide real-time access to all your important Dynamics CRM information. Extract information from target systems and combine them with the features that our tool offers. All of that without accessing the backend database of your target system. Result is having full control and endless amount of possibilities to make your ideal application.

Any Platform. Any Programming Language.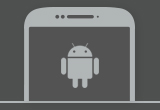 Android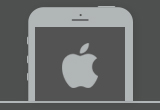 iOS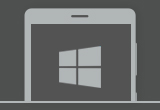 Windows
Connecting Software can deliver individual solutions for detailed specific needs.
We can also deliver mobile apps or system integration solutions for any of the 30+ LOBs.