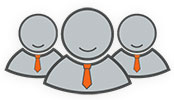 Smart Professionals
We enable any developer to become a systems integrator and connect any software to more than 30 enterprise systems.

Global Presence
Our worldwide network of partners is testament to the power of the Connect Bridge platform.

Highly Efficient
Save time and money with up to ten times faster integration and guaranteed ROI from the start. Let's drive mutual growth together.
Our Products
Based on our ultimate integration platform we build powerful products





CB Dynamics CRM – SharePoint
Permissions Replicator
CB Exchange
Server Sync
CB Linked Server
for Enterprise Applications
CB Mobile App
Integration Toolkit
CB Trello with SharePoint
Tasks Synchronization
CB Sugar to SharePoint Stubbing
Our Products
Based on our ultimate integration platform we build powerful products

Mark S. Kaslatter
CEO of k.section business solutions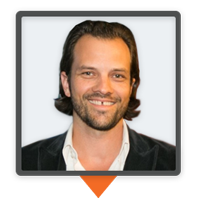 "Connect Bridge enables us to implement interfaces very efficiently. The Support and Team is great!"
Oliver Baltz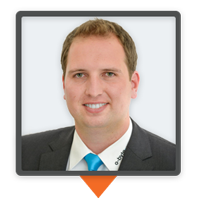 "When Connecting Software told me that I – as a Java developer – can within hours integrate a PBX to Dynamics CRM I doubted it, but I built my basic solution within hours. Speed counts!"
Wolfgang Brau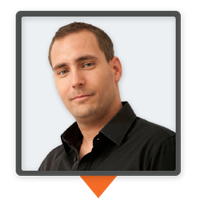 "Instead of hiring more and more specialists we choose Connecting Software to take care about additional integration needs – all future versions are secured. Good choice by always changing customer environments – our team can focus on our core application."
Christian Knell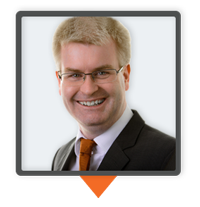 "As a SAP System Integrator we need more and more integration with other LOBs. Connecting Software covers multiple needs without huge training costs. Enormous gain in speed to the project target."
Peter Lieber
Owner of LieberLieber Software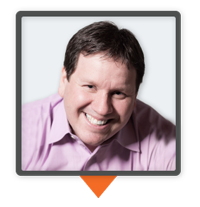 "With Connect Bridge we build an own connector for Enterprise Architect Repositories, first to enter the Azure cloud, then to connect from any other software. Speed and reliability is amazing!"
Klaus Thyri
Manager Project Team xRM at Navax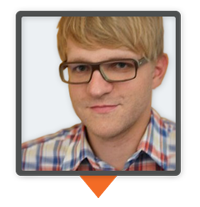 "Especially for Dynamics CRM the Connect Bridge helps whenever ERP or third party software needs to be involved. The idea behind the Connect Bridge is Brilliant!"
Try Connect Bridge Today!
Go for the Connect Bridge
integration platform now!
Be faster, make things easier, and boost the real integration with us.