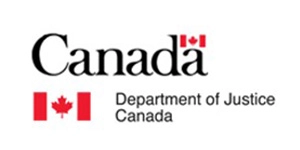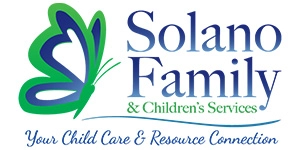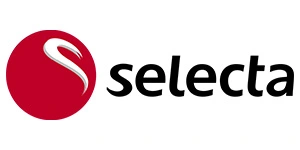 And other happy customers...


Anthony Crook
Head of Client Business Solutions Compass Group PLC


Raphael Sick
Project Manager at ZF


Yanick Martin
Senior Project Manager at BDC
Explore our SaaS and Self-hosted Software Solutions
Click on the area you are interested in
Blockchain Seal to prevent data tampering and fraud
Blockchain seal any of your files, including Word documents and other Office files, and know for certain there were no manipulations after the timestamped blockchain seal.
Available on: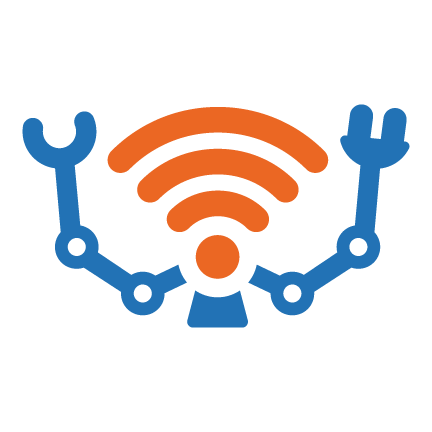 Integrate your machine and sensor data with any software
Connect Your Software
and Make your Life Easier
Connect to these business applications and more
from any application written in any programming language
The super easy concept of the Connect Bridge enables any developer to become an "Integration Hero" within 3 hours. After the training we provide, the developer can integrate with hundreds of applications from different business areas. The developer can come from millions of different applications and exchange data with the most important business software applications. We take care of security, access and even backward and forward compatibility of the versions.

Integrate two
software applications
Connect Bridge is a powerful yet easy to use integration platform that allows every developer to design their own integration solutions using their programming language of choice (Python, Java, C#, C++, C, VB, Cobol, and many more)
Connect Bridge integration takes only a fraction of the time of API-driven integration. This is because you take advantage of the 400+ connectors to most popular business and industry applications, and backward and forward compatibility is guaranteed. galley of type and scrambled it to make a type specimen book.

Get data to or from
legacy software
Connect Bridge is a robust API management platform that can connect from any software of the last 40 years. As long as you got access to the source code, it is as simple as including one of the supported connection types (ODBC, JDBC, or Web Services).
Finally, you'll be able to establish a connection between your old legacy software and your modern software infrastructure. The best part of the deal is that you can add more connectors to the solution at any time and make it grow with your needs.

Migrate to new
software or to the cloud
Migration processes are feared by IT admins and users alike.  You might be considering a move to the cloud, doing a major change in your software infrastructure, or simply moving from one application to another.
Migration will involve organizational change, and the number of details that can go wrong will look overwhelming at first. Our products and solutions can make the process smooth so that business continuity is ensured and that the users embrace the change.

Connect several
applications and databases
Our out-of-the-box products are built using Connect Bridge. You can combine any of these products with Connect Bridge and any number of connectors to create the solution you need. Combine modern business software, legacy software, databases and devices, and sensors in the way your business needs.
We let you work on the business logic using your preferred programming language and do all the rest for you. No more worrying about API complexity and compatibility!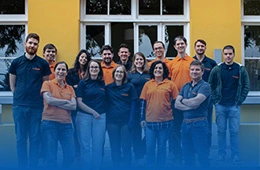 Personal
We are proud of being a family-owned company with close contact with every customer.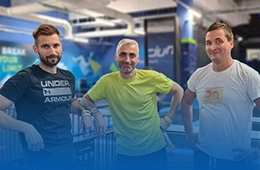 Safe and Sound
As we are 100% self-financed, we'll be here to support you for many years to come.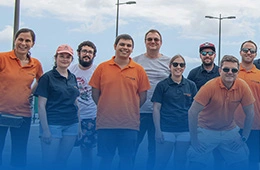 Nothing is impossible
Customers' needs drive our business. We listen to you, and we make it happen.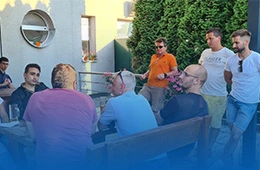 Diversity
Our team has people from many countries and backgrounds so that we can support you better.