Sync Salesforce with Microsoft Exchange
Forget the old Salesforce For Outlook and move on to Lightning Outlook integrations by using a straightforward server-side solution. Synchronize or migrate Exchange data to Salesforce - messages, calendars, contacts, and more with CB Salesforce Exchange Sync.
The base for this solution is Connect Bridge (CB), the integration platform that translates the ANSI standard SQL syntax into the appropriate API calls. By having everything go through the API, you keep your Salesforce integrity secured.
By using SQL on your side, you get the ease of communicating with any target system via the standard SELECT, INSERT, UPDATE, and DELETE statements.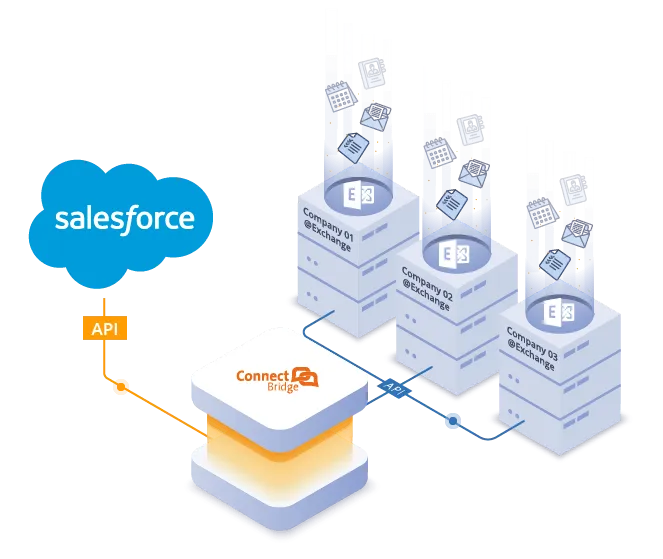 Use Case Scenarios
Organizations that are migrating information from one or more Exchange Servers to Salesforce either in a single shot or wave by wave
Multinational companies with an on-premises Exchange server in each country that want to log all email to Salesforce to ensure regulation compliance
Companies that want to create Leads and Contacts from the email they receive on a regular basis
Multi-brand or multi-channel organizations with a separate Exchange infrastructure per brand or channel that want to consolidate information in their one Salesforce Org.
Organizations that want to update the Salesforce Calendar with data from Outlook and Gmail easily, including creating CRM leads from external attendees to Calendar events
Support communities where calendars are part of the community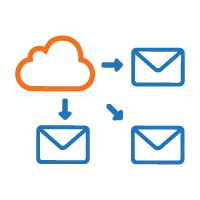 Connect to Salesforce and migrate or synchronize data from any number of Microsoft Exchange Servers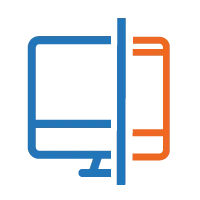 Supports all desktop and mobile clients, like Microsoft Outlook, Outlook Web Application (OWA), Outlook mobile, Mail OS X, Thunderbird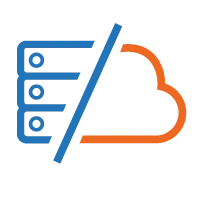 Works in cloud environments
and on-premises too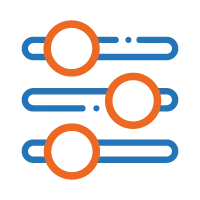 Full support of all custom
objects and fields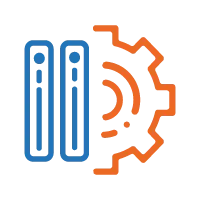 Maintenance of the process is centralized and isolated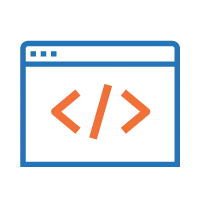 Enhancing the process by modifying the triggers is a breeze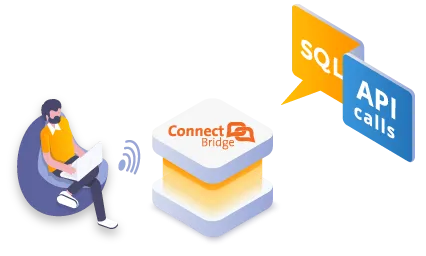 No need to study the APIs or the documentation of Exchange or Salesforce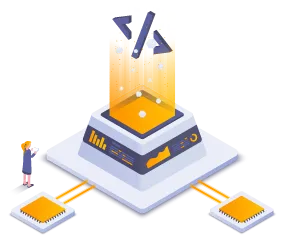 Integration works even if you decide to update your systems in future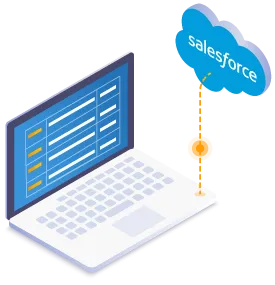 Your data integrity is safe and your existing software will keep working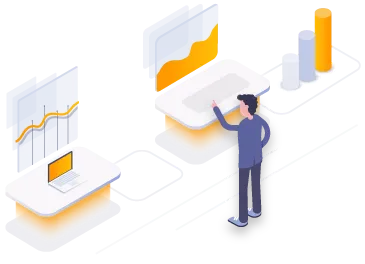 Saves a lot of time and money - no need for an external IT company
There is finally a solution to connect all your Microsoft Exchange servers to Salesforce.
No matter how many Exchange servers you have. The wait is over.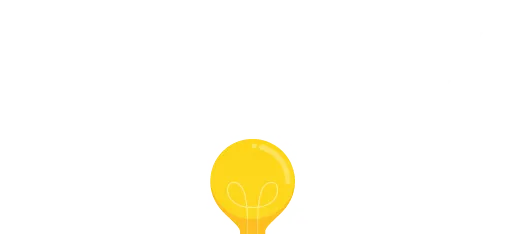 Database Salesforce Sync
Integrate Salesforce with your other software and databases and have data move one or two-ways.

CB Blockchain Seal for SharePoint
The ready-to-use solution to digitally seal the documents you store in SharePoint using Blockchain technology.
Read more in our latest posts: