Teamplay combines activity management and time logging – this combination streamlines processes and makes monitoring easier. Teamplay enables you to manage projects and orders, while keeping track of changes in real-time.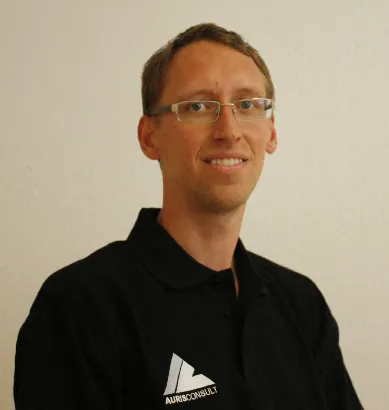 Connecting Software (CS): As a kick-off to our interview, Christian, can you please tell me something about yourself and your role within the company.
Christian Bachner (CB): I studied economics in Linz and started working at AURIS IT Consult Ltd. in Steyr in 2013. During my studies I specialized in E-Business. Now, I am working in the Marketing and Product management-department. AS we are selling our software also with partner companies, the recruiting of new partners and ongoing mentoring is one of my responsibilities.
CS: Can you describe your company in your own words?
CB: We are developing software for business card cases. The company was founded in 2003 by Mr. Ing. Wolfgang Bräu. He started with cash register for retailers. After some time the company started to grow and he started to develop a project management and time recording software with integrated invoicing. There are also some tools for job automation, licensing and updating. Our products are developed in .Net. and use Microsoft Silverlight. We are also a Microsoft Gold Partner.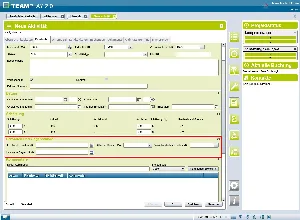 CS: How did you come across Connecting Software?
CB: We developed a new feature for our project management software. A partner was needed that could export appointments in MS Exchange, to enable us to calculate deadlines for our projects and do better internal planning. My first contact with Connecting Software was on a roadshow near Linz.
CS: What are you currently working on?
CB: Actually, we are developing new features for the project management software TeamPlay. We want to integrate the telephone application into our software. On the other side, we are waiting for the new law on the usage of cash register systems. Our cash register is already prepared but some changes must be done.
This video demonstrates the full usability and functionality of TeamPlay. The video is in German, but it is still worth watching.
CS: Why was Connecting Software attractive or appealing for your company?
CB: "The roadshow was very interesting. After some meetings we found in Connecting Software a strong partner. Connecting Software gives us the possibility to connect MS Exchange with TeamPlay. Moreover, the cooperation is fair with a fair contract. If there are questions, we get support for every problem."
CS: How do you see the future of cooperation with Connecting Software?
CB: In the future, we intend to keep the integration in our software TeamPlay. We hope that we can also use the connection in the Microsoft Azure Cloud. That will extent the functional range of the cloud software. We want to synchronize the appointments from MS Exchange into our TeamPlay cloud software.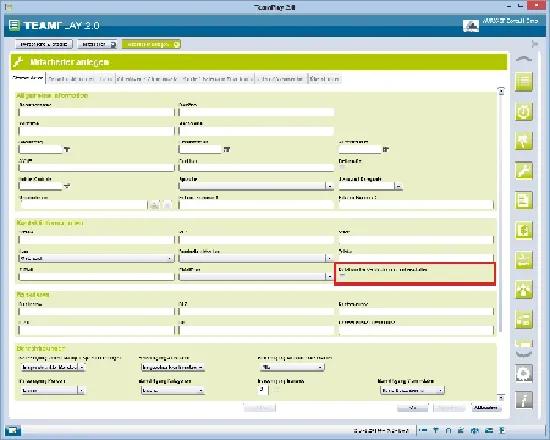 CS: What was the most important thing that the cooperation with Connecting Software brought to your company?
CB:The connection between MS Exchange and our project management software (TeamPlay) was very important. That feature is one of the important ones in our software. When I look at our competitors, I can't find any company that can synchronizes appointments, attach E-Mails to activities/projects, comment on activities by E-Mail, and more…
Furthermore, Connecting Software tries to build a bridge between different software solutions. That saves time and money and makes the software more flexible. Actually, we have just the exchange connector but there are many more cool features…