Businesses around the world spend trillions of dollars on IT each year and most of these expenses are system integration costs.
Our research found that many companies are still wasting money on custom software development, while others spend hundreds of billions for ineffective integration.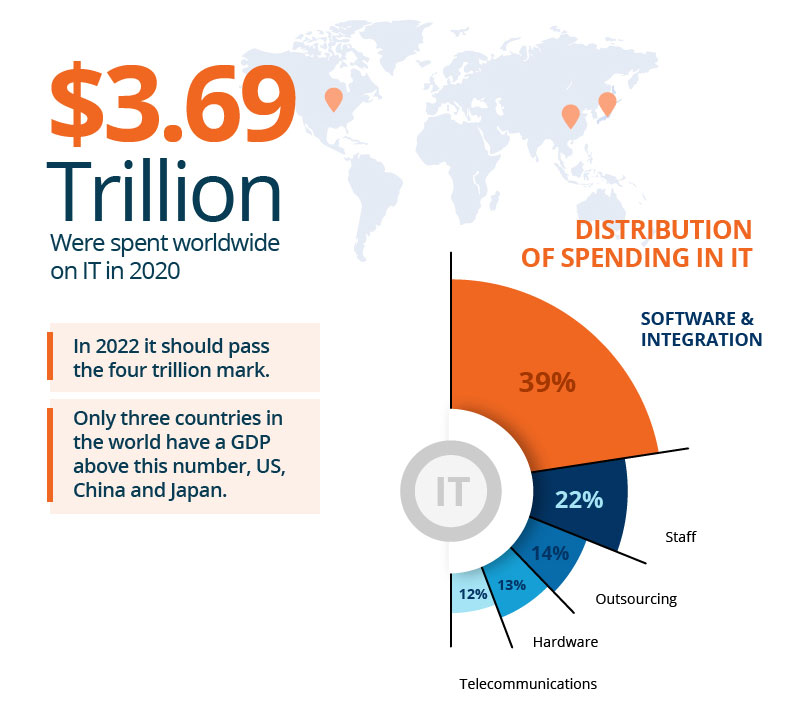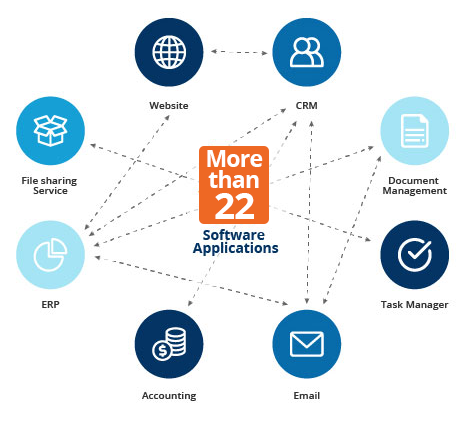 On average, small businesses use 22 software applications for all kinds of purposes. This number goes up to 788 for large enterprises with more than 50,000 employees.
To work properly, these should be integrated, and that is one of the biggest challenges for IT departments.
THE INTEGRATION CHALLENGE
When dealing with IT systems integration, you have to deal with multiple applications running on multiple platforms, and that makes any "simple IT integration project" not simple at all.
By 2024, 65% of organizations will consider spending on integration capabilities as strategic investments.
In 2019, this represented 40%, so there is a growing number of organizations that consider integration as strategic.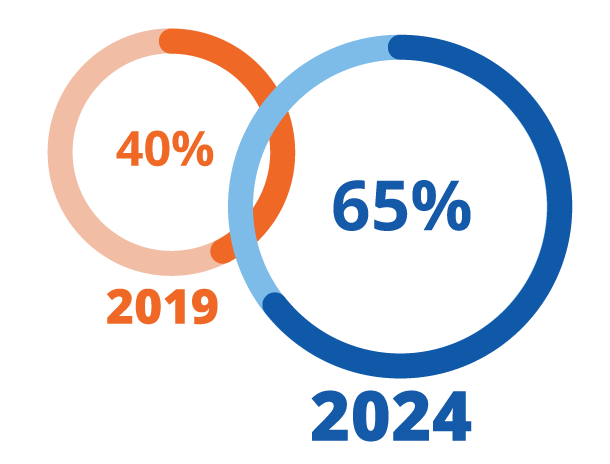 #1 PROBLEM
CUSTOM DEVELOPMENT COSTS
To reduce software costs, many companies decide to limit their choices to off-the-shelf applications. Nonetheless, they soon discover end-users need system integration between many (if not all!) of those applications. Should you do that integration with custom coding?
IT SYSTEM INTEGRATION USING CUSTOM CODING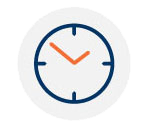 Time-consuming
Hire or train a new team, code everything from scratch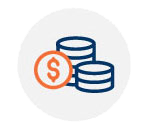 Costly
Deep drilling into infrastructure, average developer salary - $92k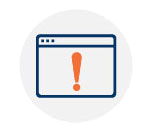 Risky
Outcome not certain, hard to calculate real costs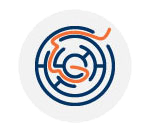 Complex
Connection through several different API needed
INTEGRATION
USING MIDDLEWARE
Times when you had to do integration manually are over. The arrival of middleware platforms made the integration much faster, straightforward and cheaper. Connect Bridge is one of the top platforms on the market for making the integration as simple as possible.
ONE FLEXIBLE TOOL FOR ALL INTEGRATION NEEDS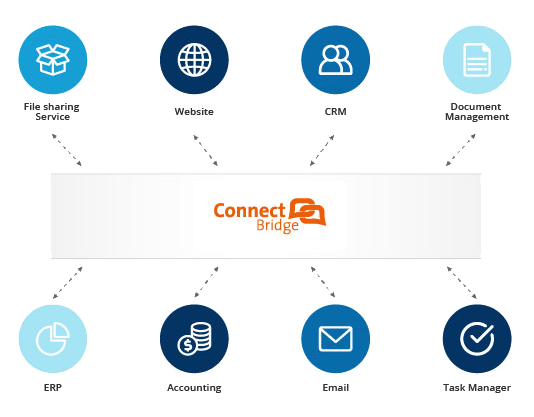 WHY BUSINESSES USE
CONNECT BRIDGE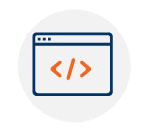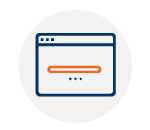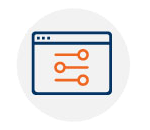 Minimal increase of productivity guaranteed
---
Increase of developer productivity
---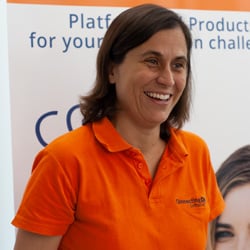 Ana Neto
 technical advisor at Connecting Software
Author:
I have been a software engineer since 1997, with a more recent love for writing and public speaking.  Do you have any questions or comments about this post or about Connect Bridge? I would love to have your feedback!