Connecting Software partners
Worldwide team of Connecting Software partners dedicated to providing the support needed to install, integrate and successfully implement all Connect Bridge products and solutions.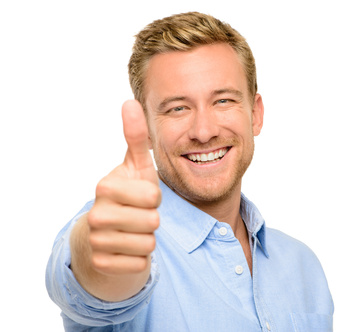 ---
free to join
no commitment or pre-payment
technical/sales training included
commissions
possible customer leads according to region or area of expertise
product white labeling available for ISVs
Schedule a meeting with our sales or technical team and we can discuss how could we work together. We are only looking for win-win long-term partnerships. We actively invest time and resources into our partners and promote them via our marketing channels. After our companies decide to make a mutual partnerships, the contract is signed and training is scheduled so partner can learn to use our technology.
IBM Notes – SharePoint integration by Boo
Award winning CB Mobile CRM App
Azure and Office 365 integration by Connecting Software
Dynamics CRM integration with a facility management system
Join the winning network of professionals