---
The "CB Trello SharePoint Tasks Synchronization" product is no longer available. BUT:
If you want to integrate Trello tasks with SharePoint or Trello tasks with Exchange, Connect Bridge can help you. It's a professional software integration platform for developers. We use it to build globally used products, and you can too.
Find out more about Connect Bridge or ask us how we can help you with your integration projects.
You may also be interested in these other solutions for SharePoint productivity:
Dynamics CRM - SharePoint Integration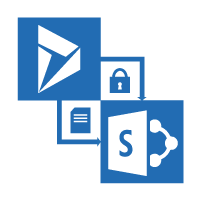 SharePoint - Exchange Integration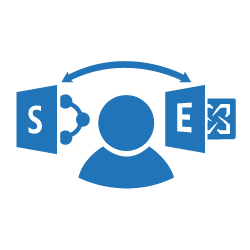 Salesforce - SharePoint Integration