2020 was not quite the year we were expecting it to be (to say the least!). Still, the Earth keeps spinning, the software world keeps evolving and you need to keep up the pace! It is definitely a critical time for businesses, and you don't want to fall behind. Now is the time to prepare yourself.
If your company uses Microsoft Dynamics, there are several trends to keep an eye on in 2021. These essential trends will shape your professional landscape in 2021 and beyond, so insights into what to expect and where to invest your efforts can prove useful.
We will provide specific examples so you can get to grips with the latest tech and understand what it means in a living, breathing business context.
So, What Are the Essential Dynamics Trends for 2021?
2021 has a host of exciting innovations in store, many of which are yet to reveal their full potential. To keep your finger on the pulse, let's get started and focus on the top tech trends for Microsoft Dynamics users in 2021:
Read on and make sure that you take the right turns as the new year dawns!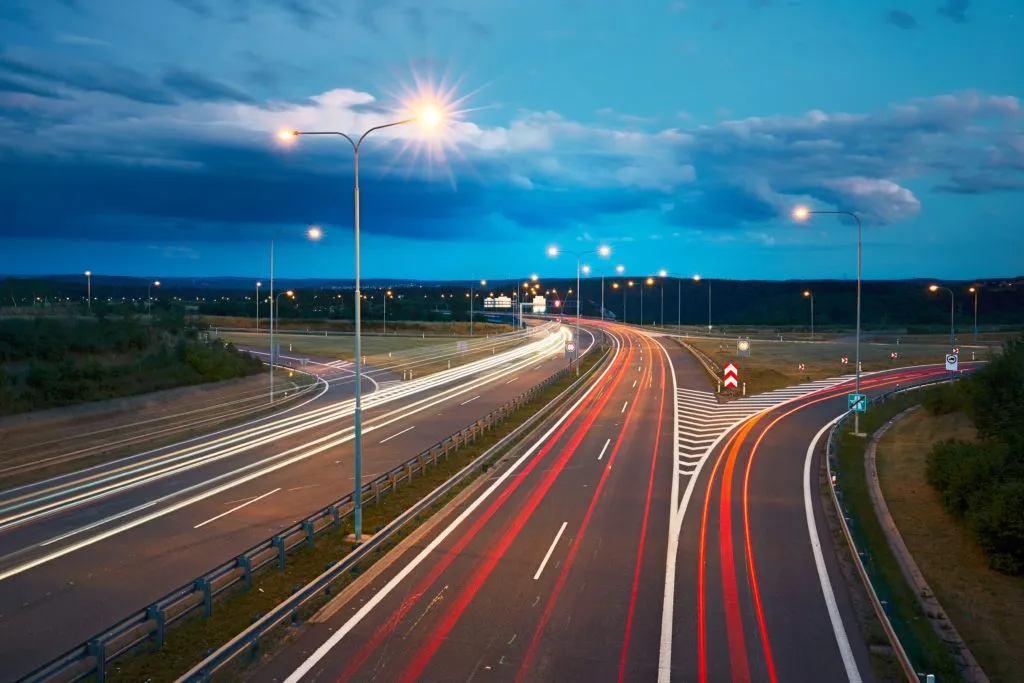 Trend #1 – AI, the Slow but Strong Trend
AI has been a promising trend for at least 30 years now. We keep hearing AI is going to be the next big thing – over and over again. As we enter 2021, I think it is time to realize AI is not a big burst trend – it is more of a continuously growing trend that enters more and more areas of our daily lives. We currently see significant improvements in machine vision, automated speech recognition (ASR) and natural language processing (NLP) that will facilitate the structuring of unstructured data such as images or emails.
In the big world of Dynamics 365, we see AI coming into very distinct areas, from Dynamics 365 Virtual Agent for Customer Service to Dynamics 365 Fraud Protection. The area where we expect the biggest impact of AI will be in Dynamics 365 Customer Insights, with AI helping to define segments and predictive models.
Trend #2 – Use Blockchain to Prove a Document's Authenticity
Trend #3 – Integrate with Microsoft Teams for Better User Adoption
Trend #4 – IIoT meets Dynamics 365
Trend #5 – Guarantee Security for Software Integrations

Trend #6 – Beware of your Dynamics 365 Storage Options
Takeaways
Read more in our Dynamics 365 posts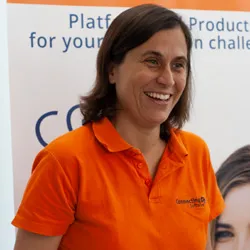 By Ana Neto, technical advisor at Connecting Software.
I work at Connecting Software as a technical advisor. I am a software engineer since 1997, and I love integration solutions that make your life easier.
Do you have any questions or comments? I would love to have your feedback - write your reply below!